Comic book artist Creees Lee has been doing Lab Raider drawing videos on Twitch this year… and bow we get a better insight into what's going on. A new comic book written by Matt Miner from Black Mask Comics.
With animal rights activists freeing animals that prove a much greater threat than anyone thought…
Here's the solicit – with the other solicits from Black Mask for March 2019. The images should pop in when ready…
LAB RAIDER #1 (OF 4) (MR)
JAN191662
(W) Matt Miner (A/CA) Creees Lee
A pair of young vigilantes break into a black market laboratory where illegal tests are being run on animals. What at first seems like a simple rescue mission becomes more dangerous when they stumble on secret military experiments, discovering to their horror that the animals they sought to help have been turned into something different, something monstrous… and, once the cages are opened, the rescuers quickly become the prey of these weaponized beasts. This high-octane action comic blends vigilante heroics with sci-fi horror for a brutal new adventure.
In Shops: Mar 27, 2019
Final Orders Due: Mar 04, 2019
SRP: $3.99
BLACK AF DEVILS DYE #4 (OF 4) (MR)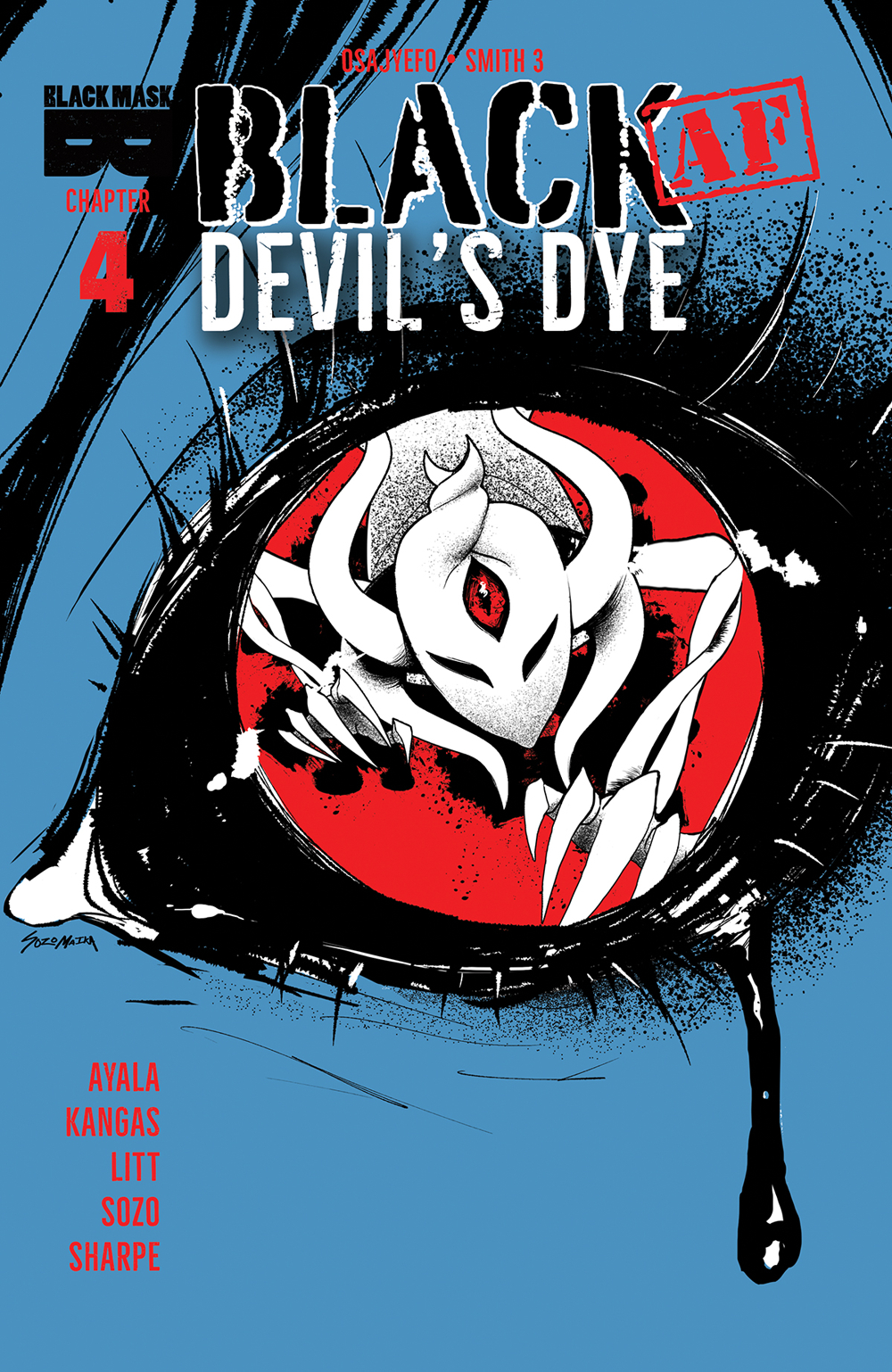 JAN191663
(W) Vita Ayala (A) Liana Kangas (CA) Maika Sozo
In the conclusion of Devil's Dye, Indigo, Waters, and X raid Dr. Blank's facility. The not-so-good doctor is much more sinister than she seems, and Indigo must choose between letting her past go or saving her future.
In Shops: Mar 27, 2019
Final Orders Due: Mar 04, 2019
SRP: $3.99
NOBODY IS IN CONTROL #2 (OF 4) (MR)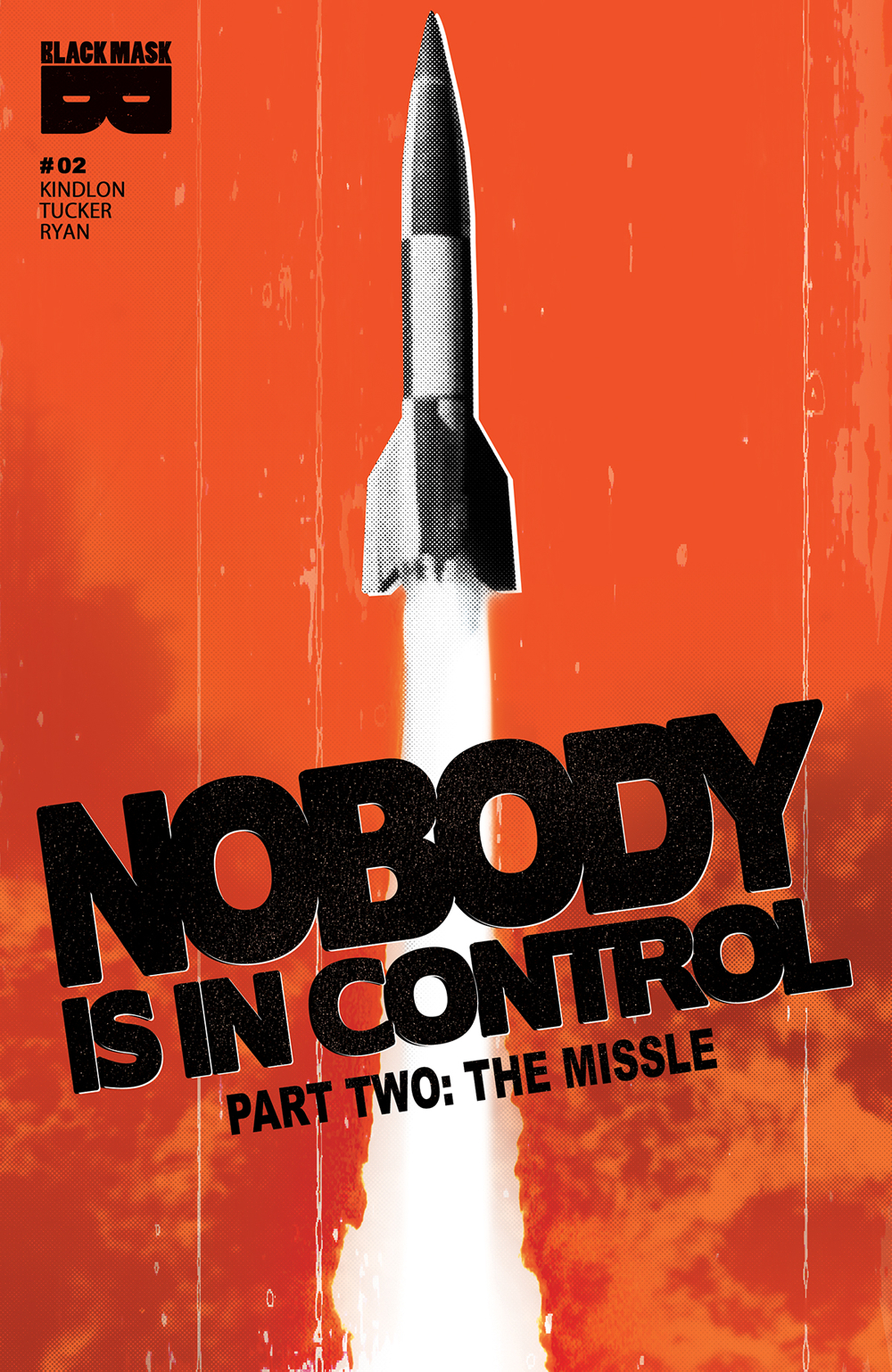 JAN191664
(W) Patrick Kindlon (A/CA) Paul Tucker
Further into the Atlanta wilds and deeper into the conspiracy. What links subway shooters, cultists, and pornographic video games? Keep walking into the forest and find out.
In Shops: Mar 27, 2019
Final Orders Due: Mar 04, 2019
SRP: $3.99
EMMIE X ALL SYSTEMS GO #3 (OF 4) JAN191665
(W) Matteo Pizzolo (A/CA) Carlos Granda
Say you want a revolution.
In Shops: Mar 27, 2019
Final Orders Due: Mar 04, 2019
SRP: $3.99
(Last Updated
December 21, 2018 10:23 am
)
Related Posts