The next DLC for Call of Duty: Black Ops 4's Zombies campaign will have an interesting voice cast leading the charge against the undead. The four primary characters for the next chapter will include voice work from Helena Bonham Carter, Kiefer Sutherland, Charles Dance, and Brian Blessed. The new campaign will be called "Dead of the Night" and will be set at Rhodes Manor in the early 1900's. A few guests arrive at the home of relic hunter Alistair Rhodes for a party, only to discover it's a trap which leaves them in a position to try and destroy all of the undead who suddenly appear throughout the mansion and then try to escape themselves.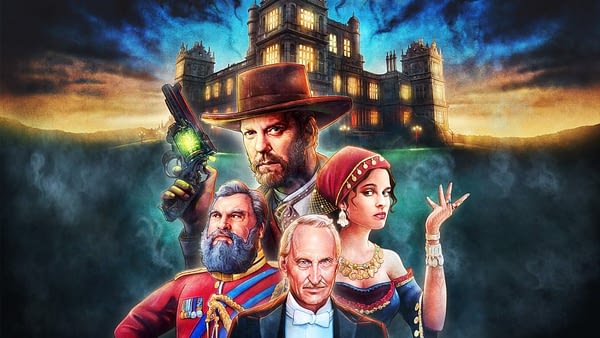 The new DLC will be released with an all-new Map Pack and additional content coming to the game on December 12th, and while it hasn't officially been released yet, copies of the content accidentally were made available on Austrailian servers for people to download ahead of time.
We're aware that some gameplay footage featuring pre-release versions of upcoming Black Ops Pass content has released in some regions a little earlier than planned.

The real deal arrives tomorrow, along with a new trailer, so stay tuned and stay spoiler-free out there.

— Treyarch Studios (@Treyarch) December 10, 2018
Enjoyed this article? Share it!