Welcome to the mostly-daily Lying In The Gutters. You can sign up to receive it as an e-mail here.
Five most-read stories yesterday:
Happening today:
And a happy birthday to: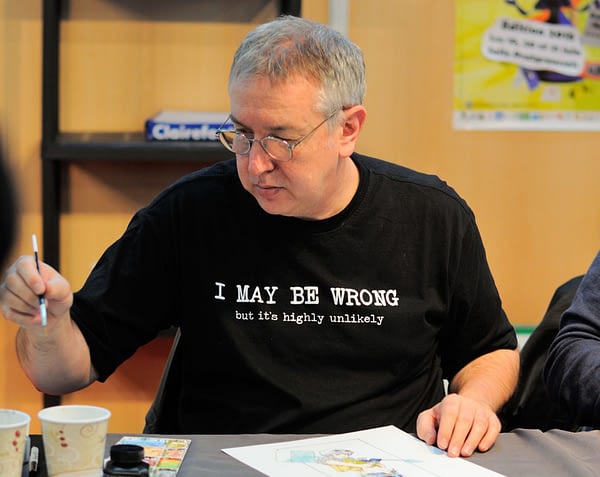 Comic book artist Barry Kitson, of LEGION, Azrael, Amazing Spider-Man and co-creator of Empire.
Comic book writer Lia Scott Price of Serial Killer and Vampire Guardian Angels
Comic convention organiser Elaine Atkins Holt
Captain Marvel comics artist Brent Schoonover
Comic book fan supreme Tom Galloway
Enjoyed this article? Share it!