FJRD Interactive brings the wilderness to life with their new first-person survival game, Among Trees.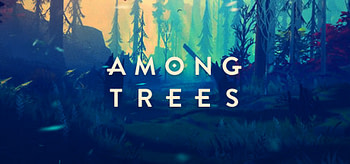 Set in a rural forest, players are provided a cabin to begin their quest for a fruitful life on the frontier, unlockable and customizable as you level and unlock skills. Use your cunning to create tools to help you tackle the wildlife, build upgrades to your claim, and survive the elements in this beautiful world.
Among Trees is set for early access in 2019. More information is available on the Among Trees Steam page.