Kind of genuis to announce the release date of the upcoming Child's Play reboot film on Cyber Monday, considering it's about a murderous doll.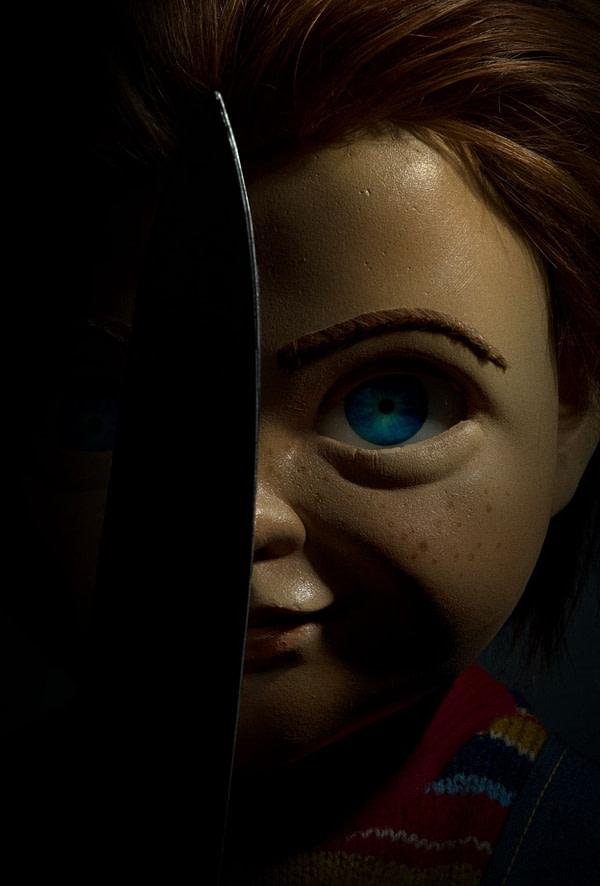 Posted this morning by the official Child's Play movie Twitter account, this 15 second video has a waving redheaded Buddi doll with some upbeat music and a date:
He's more than a toy…he's your best friend! Buddi hits stores nationwide on June 21. Pre-order now at https://t.co/W8AD0dg2oI. #YourBestBuddi #KaslanCorp #ChildsPlayMovie #CyberMonday pic.twitter.com/b3iklvl1wA

— Child's Play Movie (@ChildsPlayMovie) November 26, 2018
This Buddi model is state of the art, with voice recognition and wifi compatibility, and you can pre-order him at bestbuddi.com, through the Kaslan Corporation.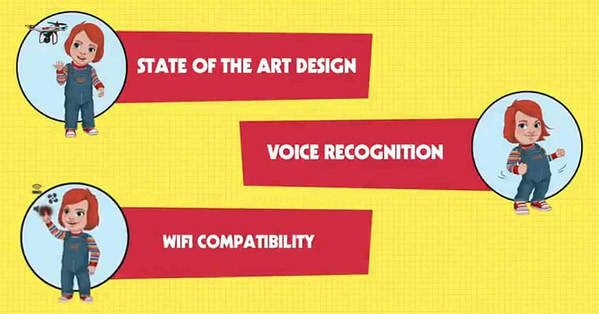 So, obviously, the release date of the Buddi doll is the release date of the upcoming film starring Aubrey Plaza, June 21st 2019.