Now that people have vented their frustrations at Blizzard about Diablo Immortal, we're curious how they would react to a World of Warcraft mobile game. According to the lengthy Kotaku article making the rounds this week, a small mention was made about the company working on a version fo WoW that would play like Pokémon GO.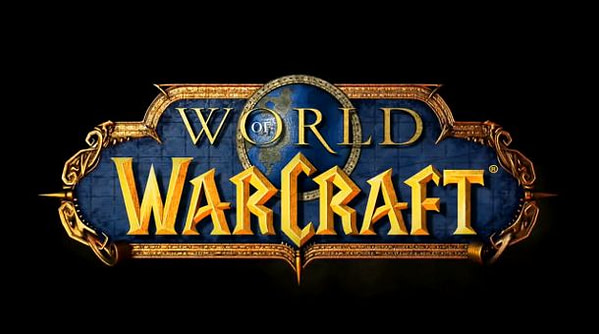 The natural extension of that was for one of Blizzard's incubation teams to develop a Warcraft version of Pokémon Go, which is in development for smartphones now. Surely it occurred to the decision-makers at Blizzard that this Warcraft spinoff could be a massive revenue generator, but the game is also in production because lead designer Cory Stockton (formerly of World of Warcraft) is a huge fan of Pokémon. (People who have played the Warcraft mobile game say it's also got a lot more to it than Pokémon Go, including single-player mechanics.)
Whether people would actually be interested in playing it or not is another story, as we saw how well a Diablo game on mobile was received. Of course, there's no timetable on anything involving the game yet, so if it does come to pass, you probably won't see anything about it until BlizzCon 2019. But we're curious, would you play this kind of a WoW title?