I had a lovely little chat with Billy Tucci at MCM's London Comic Con.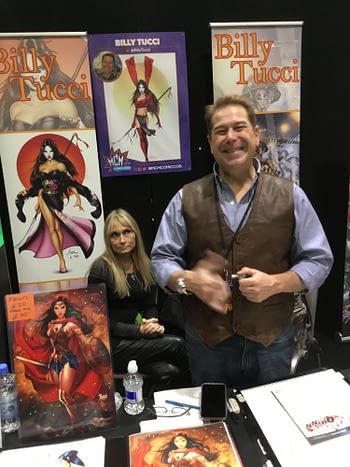 Where he was sharing art from his new Shi series, pushing the character's timeline a little, for his new book Future Warrior. And giving her a teenage daughter, with s`hi as a single mother…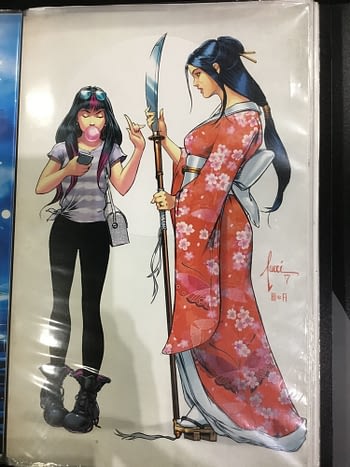 Look for a Kickstarter to launch in January 2019. The character, a Japanese warrior of mixed heritage, was created in 1993 and became an instant hit, and a regular in the likes of Wizard Magazine. Tucci has worked on a number of projects since, but it is Shi to whom he always returns….
Enjoyed this article? Share it!