Legendary Pictures and Warner Bros. upcoming matchup of the century Godzilla vs Kong is sure shaping up to be a helluva thing. Godzilla: King of the Monsters hasn't even hit theaters yet, and the studio is going all-in on the next chapter in the saga.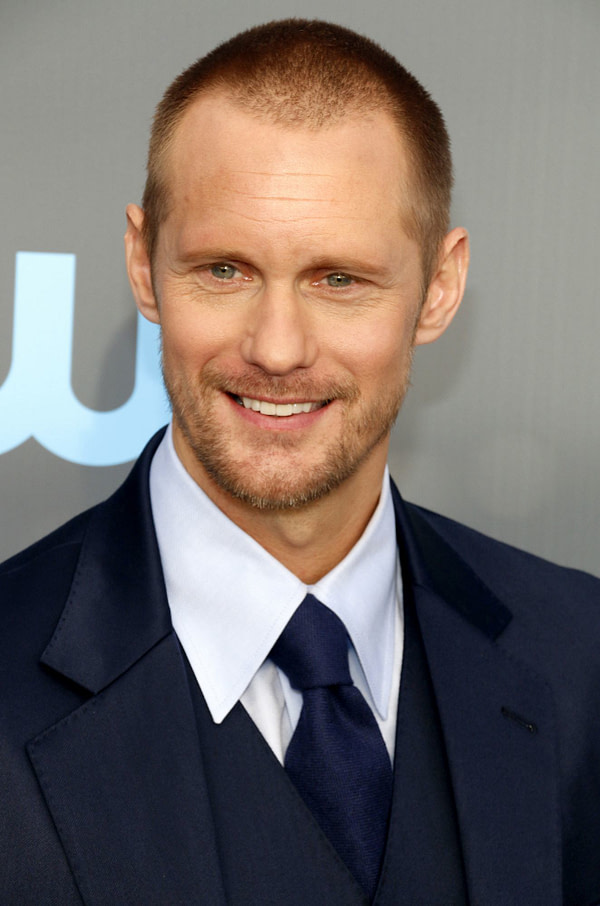 Alexander Skarsgård is reportedly joining the likes of Julian Dennison, Brian Tyree Henry, and Demian Bichir in the Adam Wingard-directed film, at least according to Deadline.
The very-tall actor most recently appeared to award-winning results in HBO's limited series Big Little Lies, taking home Best Supporting Actor at both the 2018 Emmy Awards and the Golden Globes for the role.
Not much is known about Skarsgård's role, but chances are we'll learn more when Godzilla: King of the Monsters roars into theaters May 31st, 2019.