I love a good parody comic. I may have written a few mediocre ones too. Sometimes you can utterly be led by the wordplay, as I was on Watchmensch. But the bodily functions wordplays, I have usually stayed away from. Not so the folk at Keenspot Entertainment who have gone all in with this one. A parody of the very successful videogame Fortnite rechristened as Fartnite. And they follow through…
Chris Crosby, you may know from the Superosity webcomic strip, and he worked with Remy Eisu Mokhtar on the Marry Me graphic novel. Odds are that this will sell even more… Here's Keenspot's solicitations for January 2019.
FARTNITE #1 CVR A BUTT WAIT THERES MORE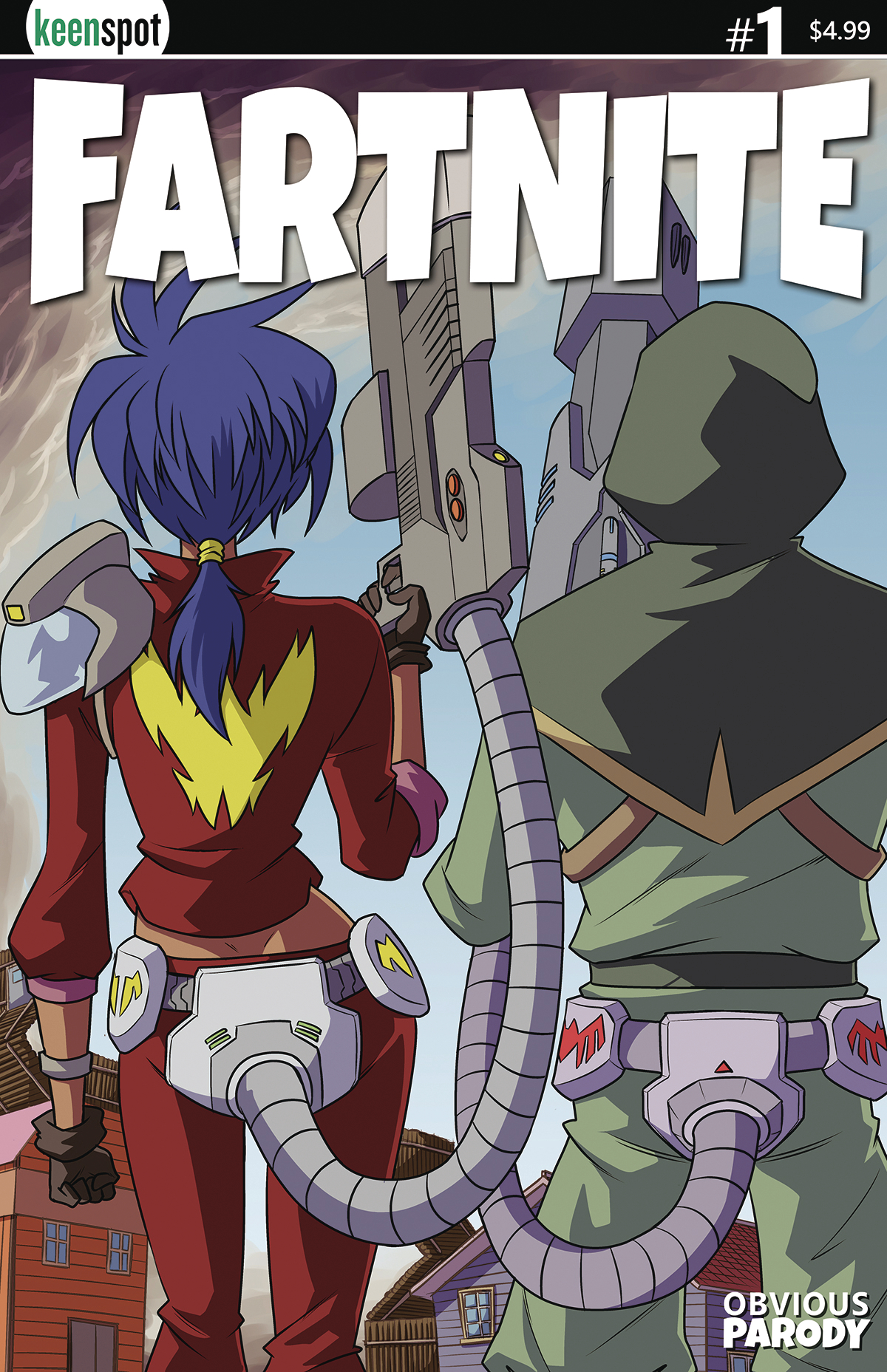 NOV181842
(W) Remy Eisu Mokhtar, Chris Crosby (A/CA) Remy Eisu Mokhtar
Prepare to enter the brown-eye of the s#!%storm!  The kid-tested, Drake-approved cultural phenomenon of the century gets the Keenspot parody treatment in this explosive first issue of Fartnite! Experience the flatulent adventures of a motley crew of unknown soldiers forced into a Battle Royale where all the weaponry is powered by their own super-charged farts. Whether you're currently a grade-schooler or just a grade-schooler at heart, Fartnite is gonna be a gas!
In Shops: Jan 30, 2019
Final Orders Due: Nov 30, 2018
SRP: $4.99
FARTNITE #1 CVR B BROWN LOGO BLANK SKETCH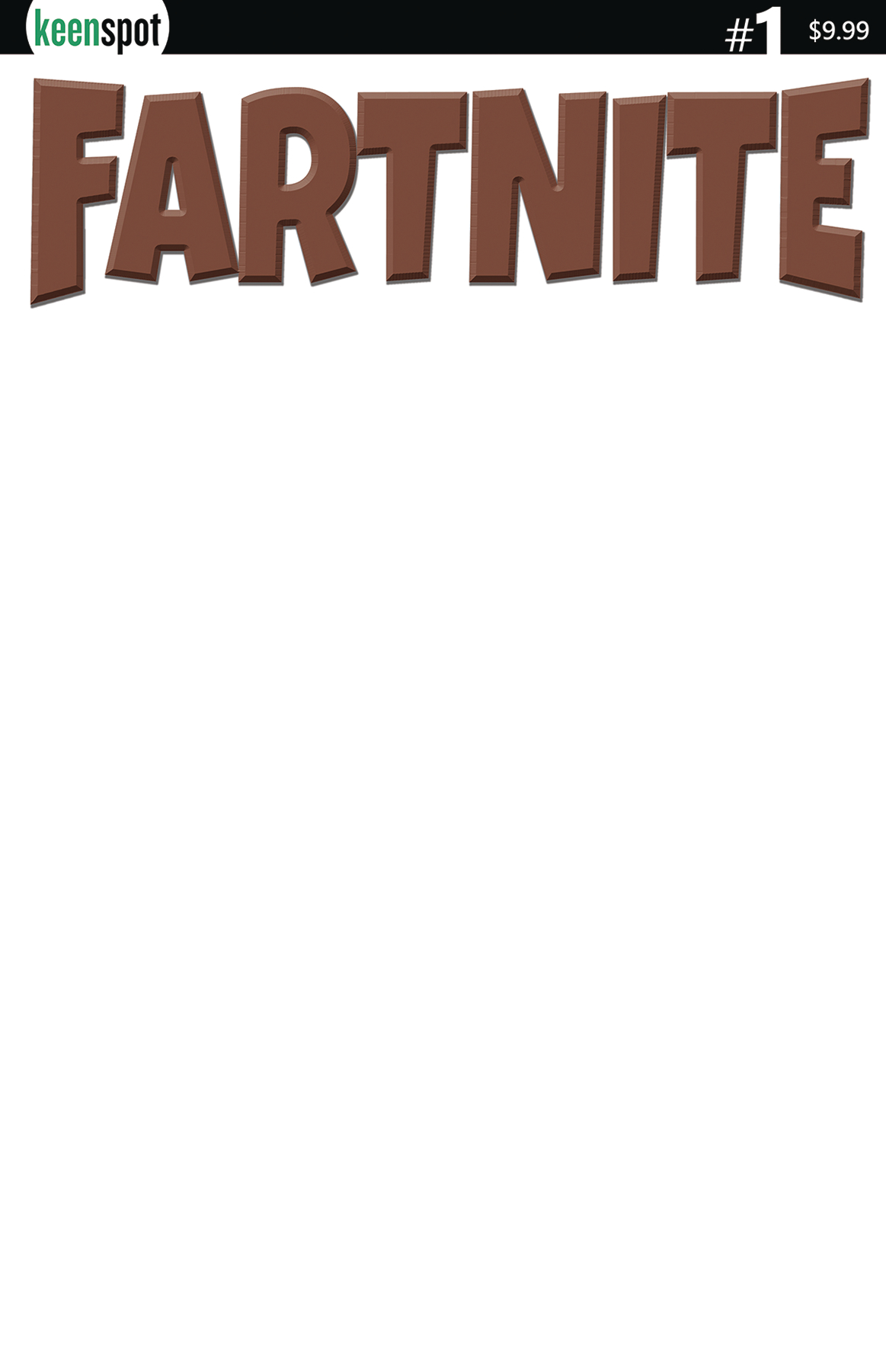 FARTNITE #1 CVR C EXPLOSIVE FIRST ISSUE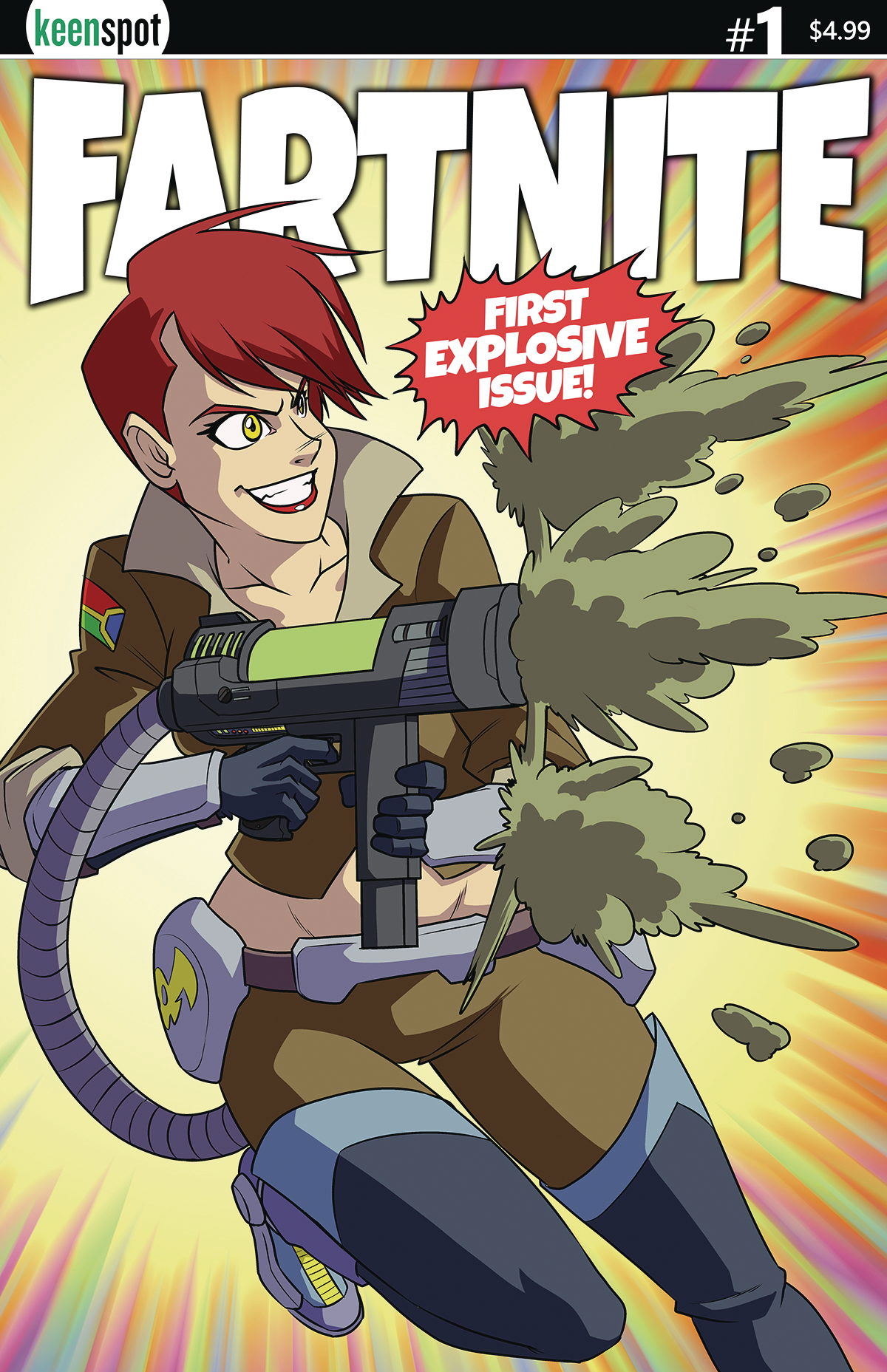 FARTNITE #1 CVR D BLOWN AWAY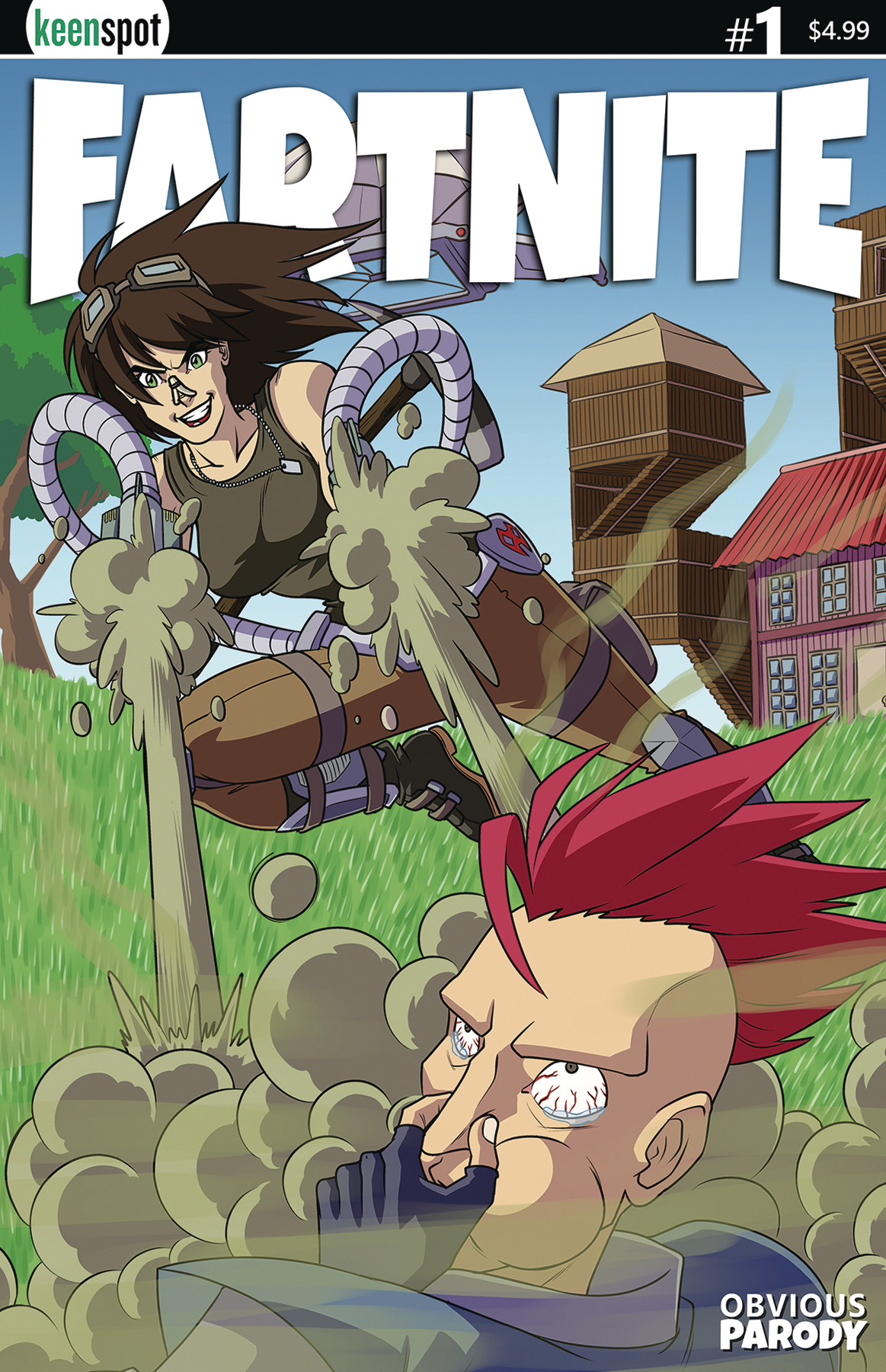 FARTNITE #1 CVR E BOX ART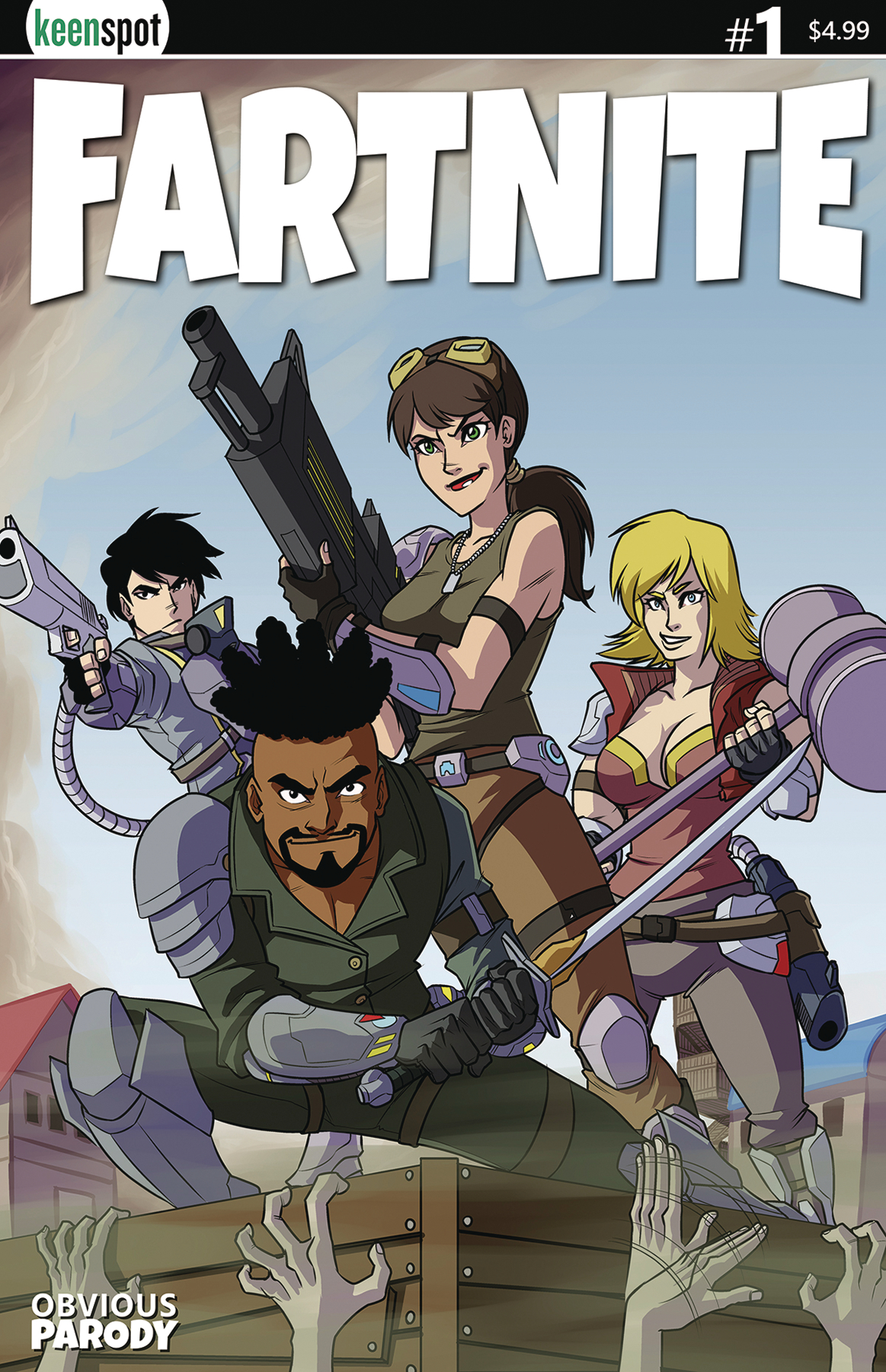 FARTNITE #1 CVR F RETAILER NINJA VARIANT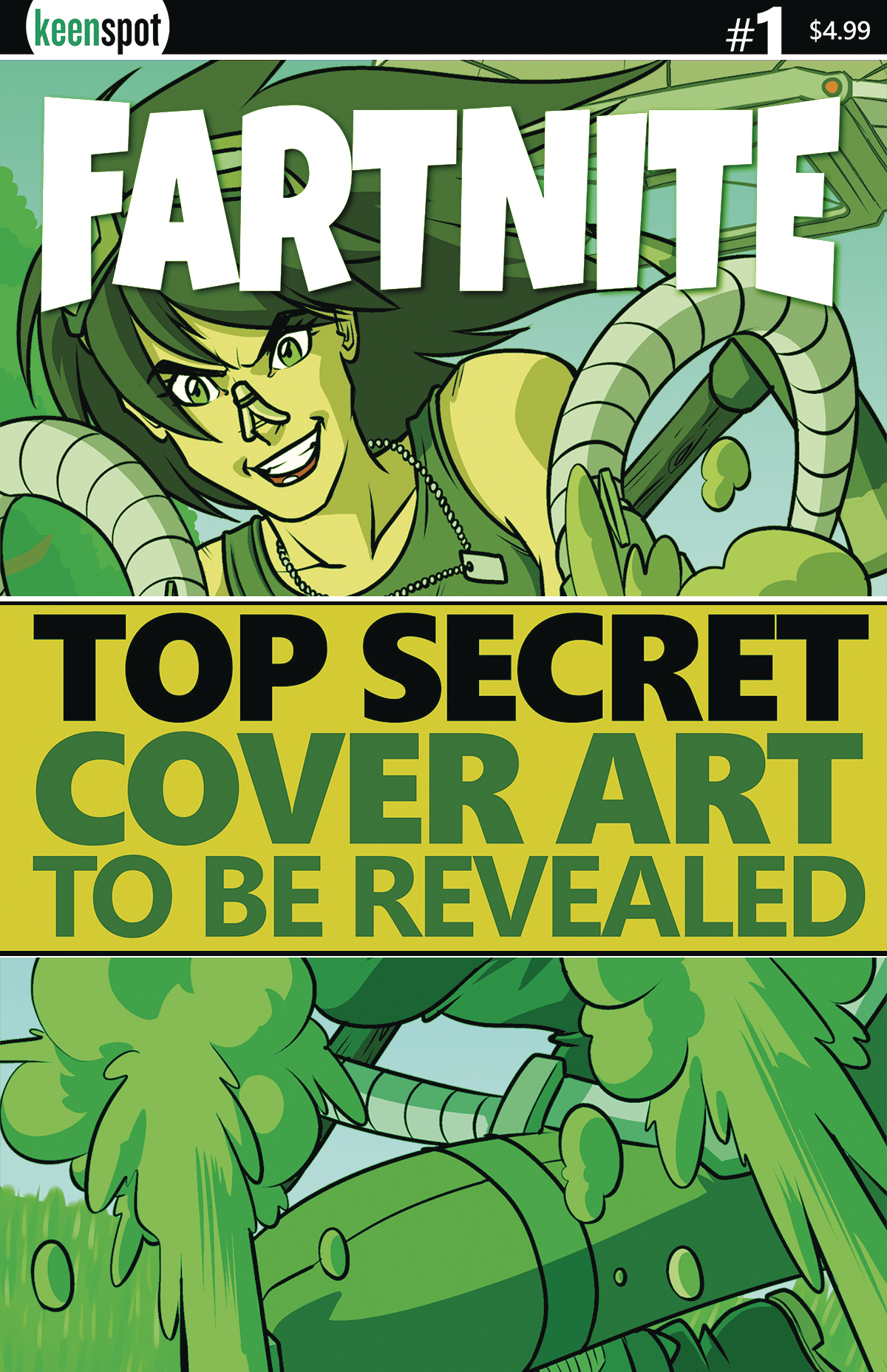 JUNIOR HIGH HORRORS #3 CVR A THE WALKING FLU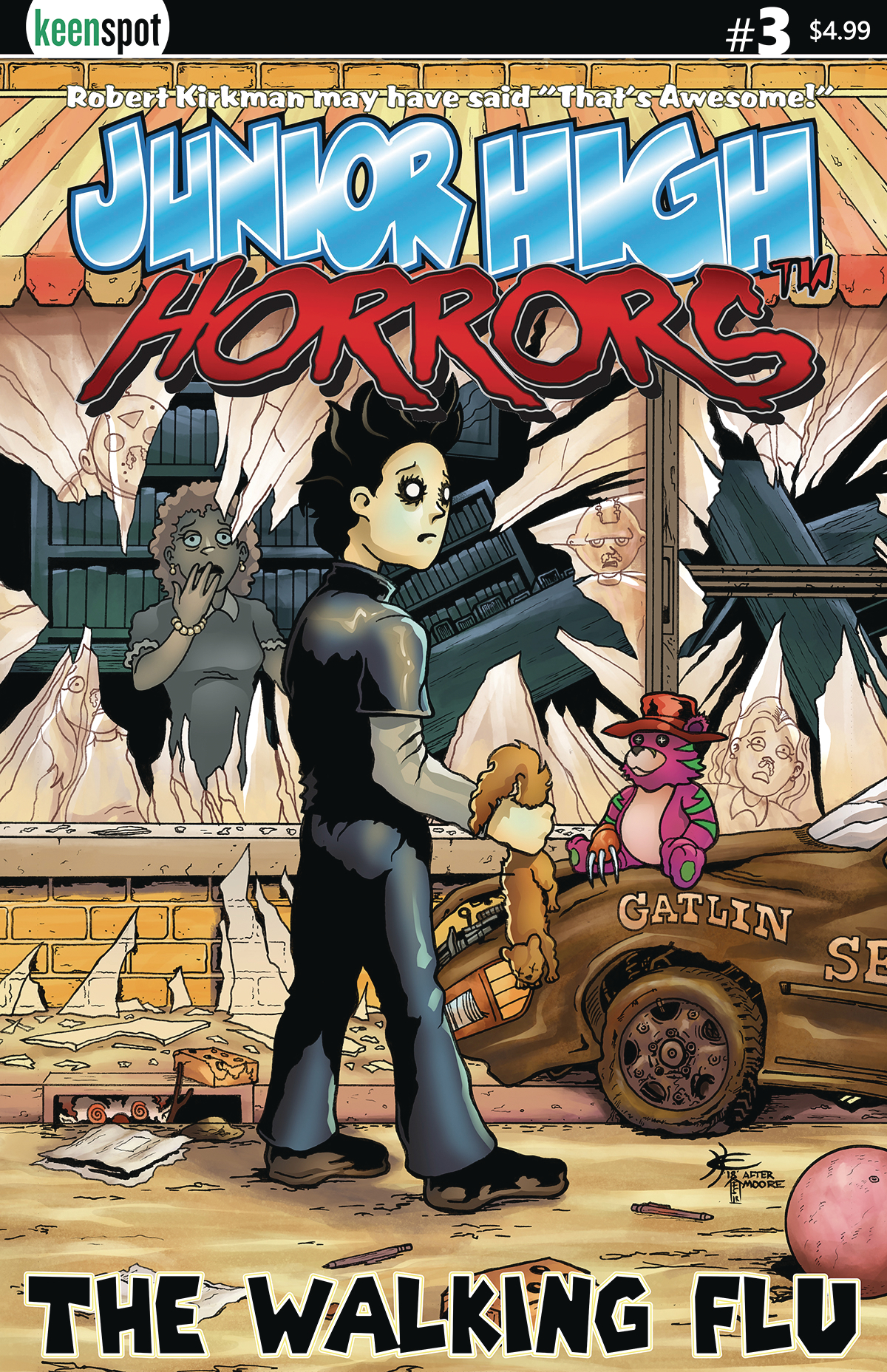 NOV181848
(W) Rob Potchak (A) Billy Parker (A/CA) Eric Kent
The all ages horror parody Robert Kirkman may have called "Awesome!" Mikey wakes up after a rough fall off his bike as the school dance looms. On his way to school, he realizes something is wrong, as a bunch of kids are getting sick… with The Walking Flu! The other kids also have to make it through dodgeball with substitute teacher, Mr. JD Negan. And don't even get us started with the school dance.
In Shops: Jan 30, 2019
Final Orders Due: Nov 30, 2018
SRP: $4.99
JUNIOR HIGH HORRORS #3 CVR B DAWN OF THE DEAD PARODY
JUNIOR HIGH HORRORS #3 CVR C JV LOVES FREDERICK