After nearly a week of hearing nothing but horror stories from Telltale Games and watching the company shut down, they've now been hit with a lawsuit. A former employee named Vernie Roberts Jr, on behalf of himself and pretty much everyone who was laid off, has filed paperwork in San Francisco for letting go of employees "without cause" and did so without providing "advance written notice as required by the WARN Act." In short, they're accusing the company of breaking a few different labor laws that they're required to adhere to before doing something like say… a massive layoff without warning, and they're looking for the company to pay. Specifically for court costs, 60 days pay and other benefits they would have received had they actually been given proper notice.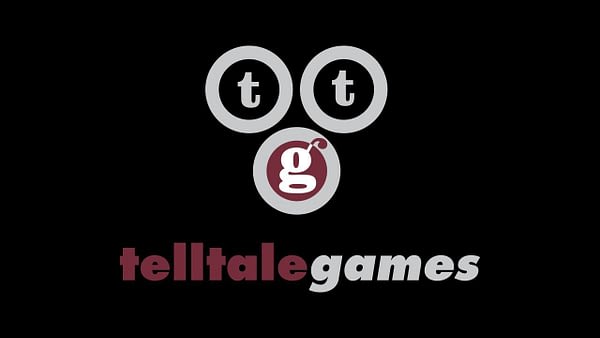 Now the lawsuit was filed Monday, September 24th, so there's a not a lot to be said beyond the paperwork, which Polygon went more in-depth over than others we've seen. What's more, whatever's left of Telltale Games has not responded to the lawsuit either publicly or through the courts yet, so we have no clue what they'll do to fight this yet. There's a lot to digest when it comes to California labor laws, as well as federally mandated ones, which means this will take a while. But we also urge the same caution we always urge when reading reports about the case before it actually goes to trial: Most people in journalism are not attorneys, and the few who are probably are not super well-versed in a particular area without study. So anyone saying "they have a great case that will win" or "Telltale can fight it and win" are speculating at best.
You can read the full document below which was loaded onto Scribd, it's only 11 pages which is fairly short in terms of class-action lawsuits.
Roberts Jr. v. Telltale Gam… by on Scribd
Enjoyed this article? Share it!