Marvel Comics has been teasing a new Defenders project from Al Ewing and friends. Everyone has run the following press release, including Bleeding Cool. But we have something more…
Doctor Strange. The Immortal Hulk. Namor the Sub-Mariner. The Silver Surfer. You know their names and you know their powers…and you know them as the DEFENDERS! This December, Marvel's favorite non-team – the original Defenders – return in all-new stories!

With an assembly of stellar creative teams, writers and artists such as Chip Zdarsky (Marvel 2-In-One), Gerry Duggan (Deadpool), Jason Latour (Spider-Gwen), Simone Di Meo (Old Man Logan Annual), Carlos Magno (Thunderbolts), Greg Smallwood (Moon Knight), Al Ewing (The Immortal Hulk) and Joe Bennett (The Immortal Hulk) will spin five interconnected specials that tell a unique and captivating story for each original Defender.

See below for the full creative teams, and stay tuned to Marvel for more information, coming soon!

IMMORTAL HULK: THE BEST DEFENSE
Written by AL EWING
Art by SIMONE DI MEO

NAMOR: THE BEST DEFENSE
Written by CHIP ZDARSKY
Art by CARLOS MAGNO

DOCTOR STRANGE: THE BEST DEFENSE
Written by GERRY DUGGAN
Art by GREG SMALLWOOD

SILVER SURFER: THE BEST DEFENSE
Written by JASON LATOUR
Art by JASON LATOUR

THE DEFENDERS: THE BEST DEFENSE
Written by AL EWING
Art by JOE BENNETT
So what else does Bleeding Cool know? Well… we have a bit more of a synopsis for the plot.
An unsolveable murder. An aquatic doorway to nothingness. A wanderer at the end of time. And a cosmic train of planetary proportions.

Four seemingly-unrelated events that will require the powers and insight of the members of the greatest Non-Team of them all. the original DEFENDERS. to connect the dots and challenge the strange power behind these disconnected happenings—before all of reality pays the price! Doctor Strange! The Immortal Hulk. Namor the Sub-Mariner! The Silver Steer! Don't call them a team—call them the DEFENDERS!
And the books themselves? Defenders #1. Doctor Strange: Defenders #1. Hulk: Defenders #1. Namor: Defenders #1. Silver Surfer: Defenders #1. Oh, and we have this visual…
And for some reason, in the version we've been told, Mark Waid is also involved… let's find out in December solicitations.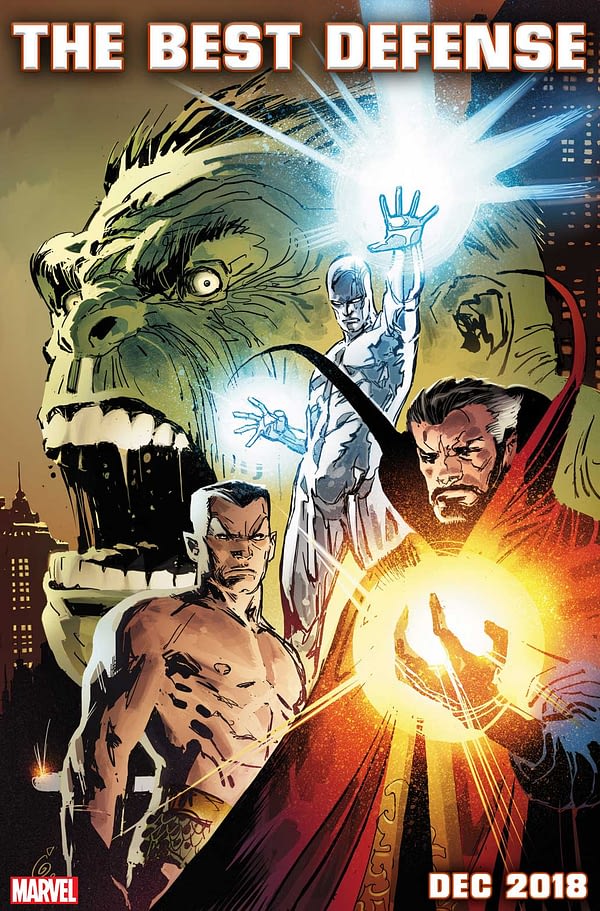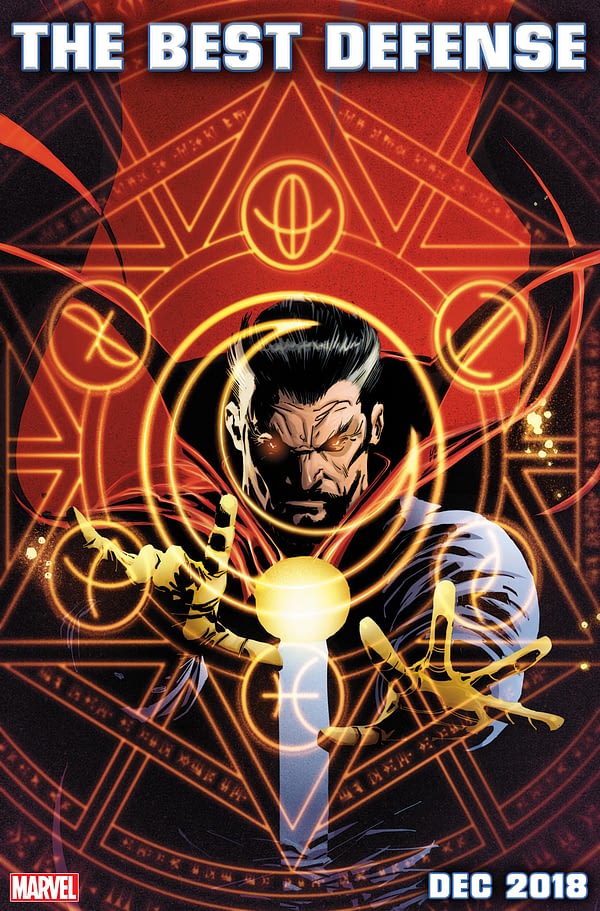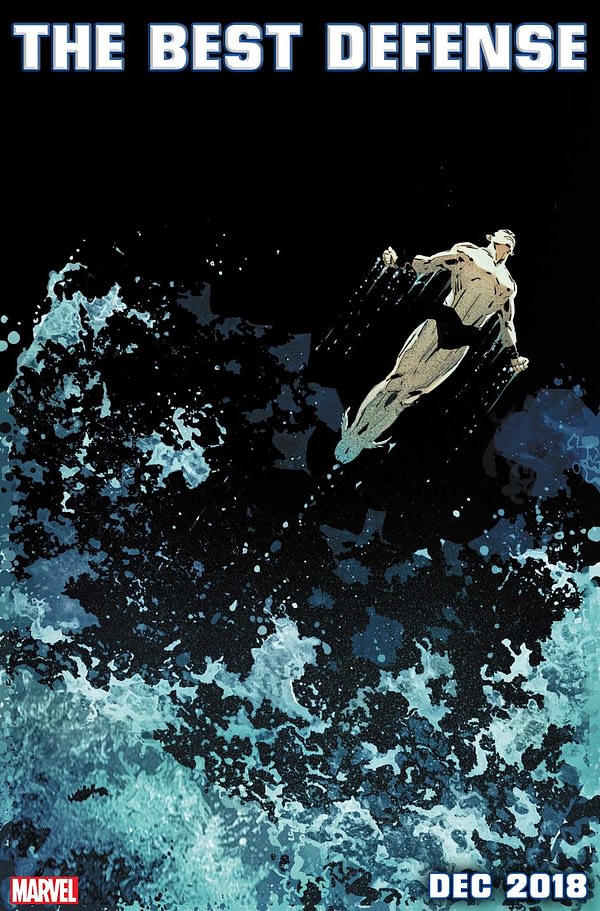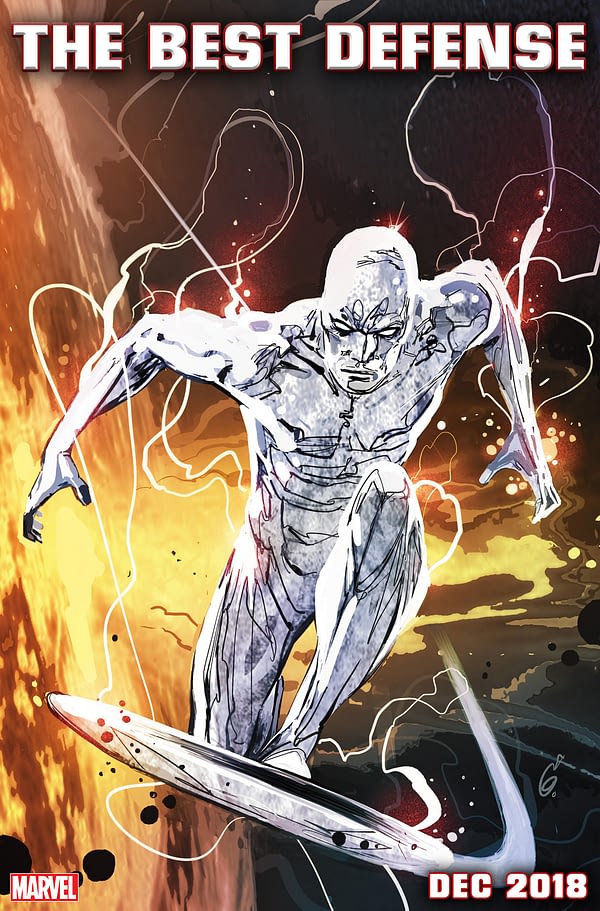 (Last Updated
August 30, 2018 4:41 pm
)
Related Posts
None found