There's a very specific mask in PlayerUnknown's Battlegrounds that you won't be able to get anymore due to its offensive nature.
Korean news site BIZT was the first to report on the matter, as the mask you see below specifically embodies artwork from the Japanese Rising Sun flag and symbology. Aside from the fact that this is an offensive image to Korean and Chinese people, it's a symbol of when Japan was part of the Axis during World War II. It's a chapter in Japanese culture no one in the region was a fan of, and even Japan would like you to forget ever happened.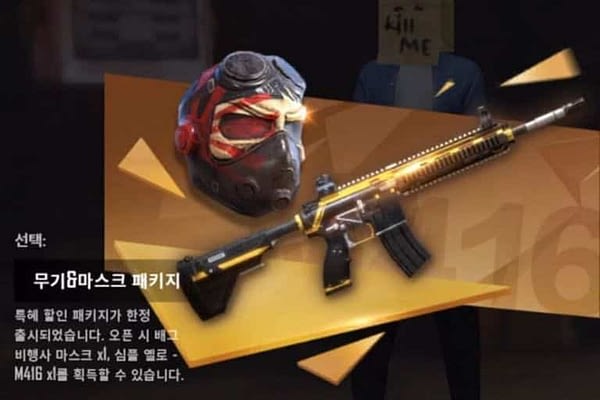 On top of that, a player who sussed out the mask discovered some of the AI bots in the game were called Unit 731, which was a unit of the Japanese Imperial Army that used chemical weapons on prisoners of war from China, Korea, and Russia.
Bluehole released a statement on the matter within the game and announced they would be launching an investigation into what happened, but one has to wonder how the hell an item like that even gets past the approval process, let alone designed and implemented into the game. Considering the offensive nature, don't expect players in the region to let go of it or forget it anytime soon.
Enjoyed this article? Share it!