Last week Bleeding Cool broke the news that DC Comics was making Batman #50 and Catwoman #1 returnable, in light of some retailers talking about class-action lawsuits over what they saw as an inaccurate solicitation of the comic books in question.
Basically, they didn't get married as promised.
However, at the ComicsPRO breakfast meeting yesterday, with retailer members of that activist group, the consensus was more that the retailers weren't upset at all. Indeed, they had enjoyed stellar sales, marriage or no marriage, spoiler or no spoiler.
There was a general feeling of  "appreciate the gesture, but I have no Batman or Catwoman to return".
Any retailers care to disagree with that, at this stage?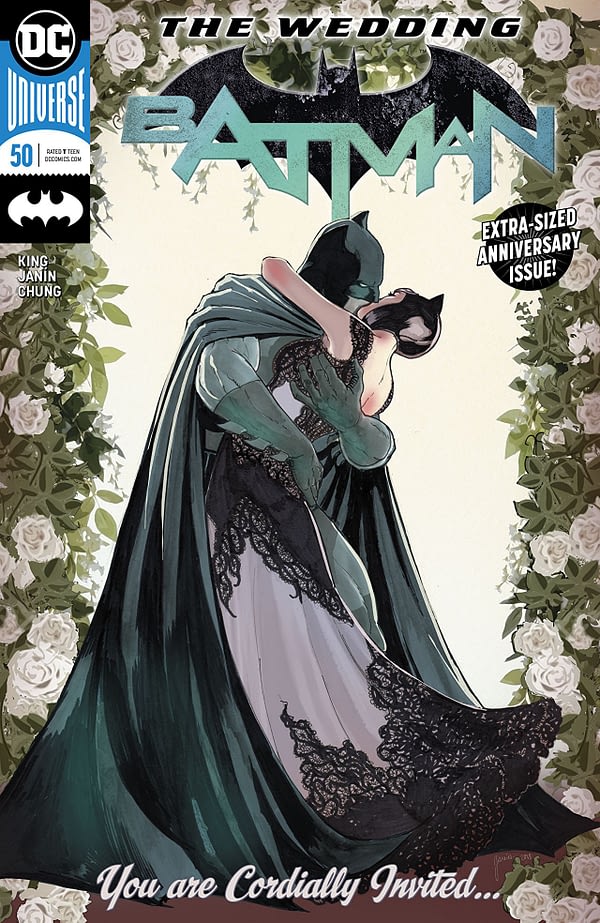 (Last Updated
July 22, 2018 5:54 am
)
Related Posts
None found