As promised, the BBC dropped a teaser for the upcoming (modern) 11th season of Doctor Who, starring Jodie Whittaker as the 13th Doctor.
There's pizza, there's soccer/football, there's even a full English Breakfast with beans and everything.
Apparently the gent eating the brekkie there's name is Ryan, or so the official Twitter account for Doctor Who says.
Meet the Doctor's new friend, Ryan #DoctorWho pic.twitter.com/O0dPNiJ3HM

— Doctor Who Official (@bbcdoctorwho) July 15, 2018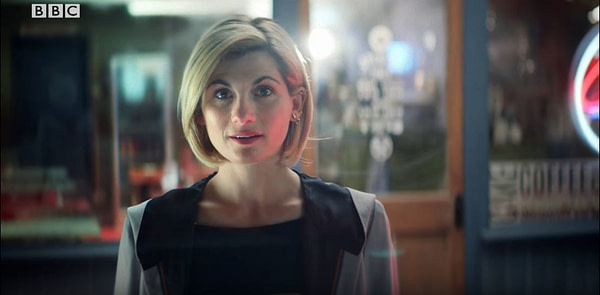 It's short, and once again Whittaker doesn't offer any dialogue, but that look of wonder on her face is everything.
Our own Rich Johnston points out the additional of the Beano magazine there has previous doctor connotations.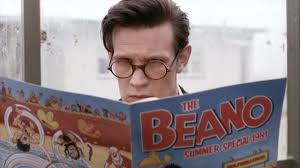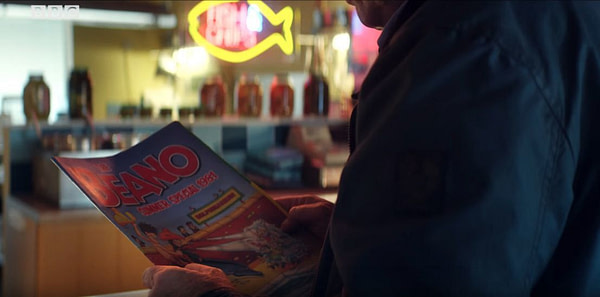 Doctor Who season 11 will premiere on Sunday, September 23rd and run for 10 episodes 'til Friday, December 21st.