Today's The Flash #50 concludes the Flash War arc that has seen Wally West breaking the very fabric of reality to get his family back, only to be revealed as part of Hunter Zolomon, Professor Zoom's machinations. Again.
And in doing so, he gets an appeal from Barry Allen. That sounds not so much as if he's talking from one Flash to another, but talking to the readers of the comic — and its creators, past, present, and future.
Basically? That's Flash Rebirth, at least in intent.
The New 52 removed Wally West from continuity, as well as a bunch of other Flash family members. A different Wally West was introduced, that echoed the TV series, but it wasn't the original Wally West. DC Rebirth changed that, brought back the old Wally West, revealing his absence as the interference with reality of Dr Manhattan.
And since then, with Titans, The Button and Hypertime, and now The Flash War, bit by bit, the legacy of the Flash has been returning. And in Flash #50 it concludes with a big one. Wally West gets a reward for his efforts… kind of. Maybe.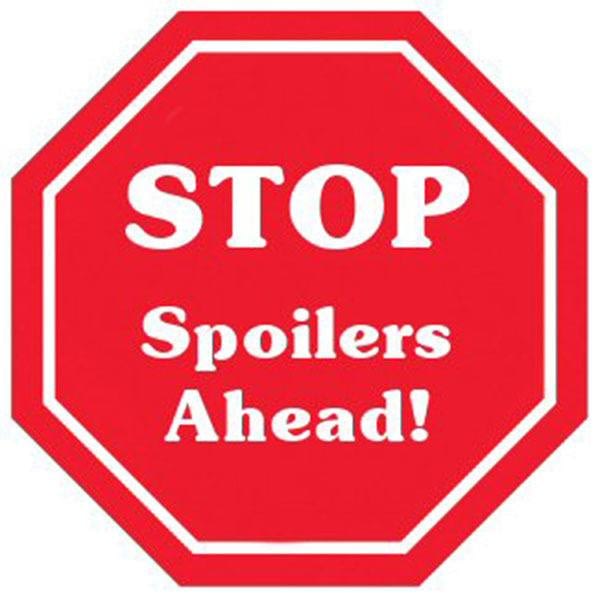 Yes, we're going to need one of those.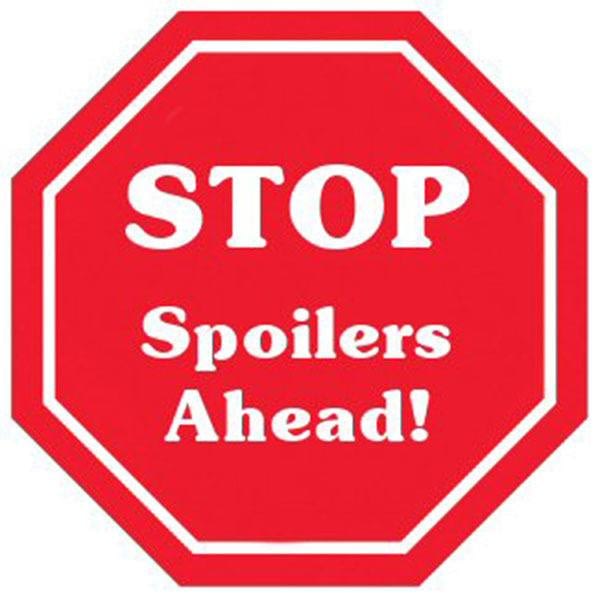 Okay, and another.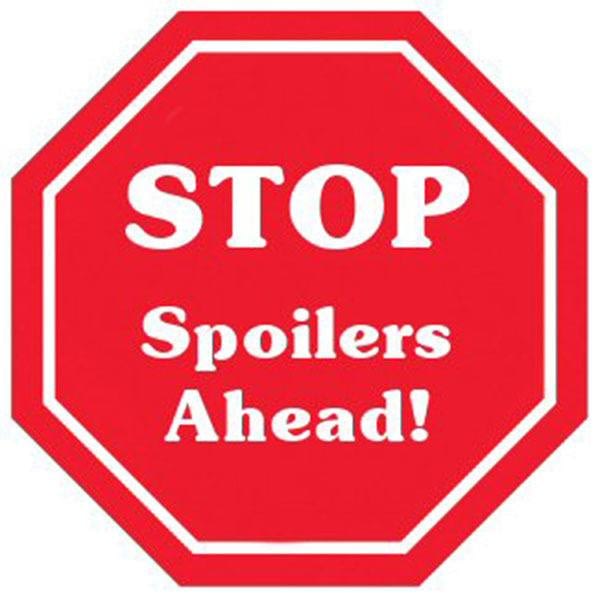 Right, that's your lot. Here's how The Flash #50 will be exciting many Flash fans today…
The return of Bart Allen, Impulse, to DC Comics continuity. And with Howard Porter drawing him as well. Great combination.
A child of the 30th century, the grandson of Barry Allen and Iris West, Bartholomew Henry Allen II first appeared as Flash sidekick Impulse, before becoming the new Kid Flash and getting his own seven-year-long series of his own from 1995 to 2002 before gaining the Flash title for himself in 2006's Flash: The Fastest Man Alive. He was also a prominent member of Young Justice and Teen Titans and as The Flash joined the Justice League of America for a short time.
He was wiped out in 2011 as part of the New 52, and Bart Allen became the alias of 'Bar Torr, a feared reactionary from the distant future sent to the 21st century without his memories, becoming a new Kid Flash.
But now the real McCoy is back… and in Flash #50 today.
FLASH #50
(W) Joshua Williamson (A/CA) Howard Porter
The lightning-fueled finale of "Flash War"! Zoom adapts two new Speed Force powers into his arsenal against both Barry Allen and Wally West. What are these strange new powers? What can they do? And how will this haunt the Scarlet Speedster long after "Flash War" is over? It's the power of two Flashes pitted against the seemingly unstoppable Hunter Zolomon!In Shops: Jul 11, 2018
SRP: $3.99