First and foremost, please don't call this act of kindness a publicity stunt, because it's not — instead, let's celebrate the actors and actresses who take the time out of their schedules to don their costumes and visit children in facilities and hospitals across the globe.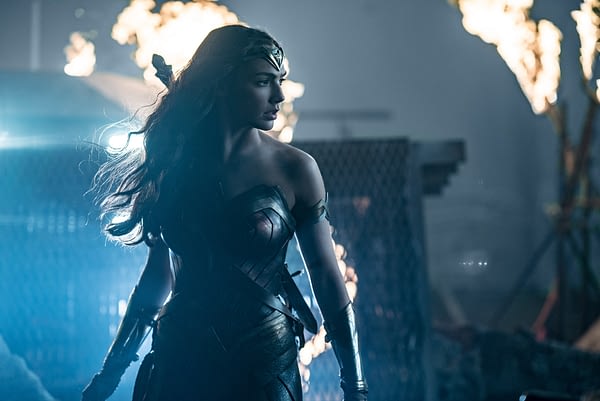 Wonder Woman star Gal Gadot just recently stopped by Inova Children's Hospital in Virginia in full Princess Diana costume to visit some of the patients and staff.
Dear @GalGadot– Thank you SO MUCH for visiting my patients and colleagues at #InovaChildrensHospital! Next time, can you align your visit with my call schedule? Love, #SuperFan pic.twitter.com/kmE7CoFRvE

— Patty Seo-Mayer (@PattySeoMayerMD) July 7, 2018
The mere fact that there wasn't a full team of cameras and videos should tell you it most certainly was NOT a PR stunt, and instead a wonderful gesture from Wonder Woman.
https://twitter.com/WonderWomanHQ/status/1015671323849379840
Production is still under way on the Wonder Woman sequel film Wonder Woman 1984, which will reunite Gadot with costar Chris Pine and director Patty Jenkins. It's expected to hit theaters on November 1st, 2019.