Two things we now know about Wonder Woman director Patty Jenkins and actor Chris Pine: they clearly enjoy working together, and they clearly like to time travel. With filming on Wonder Woman 1984 currently underway, TNT is giving us our first look at their "side project" I Am The Night (originally One Day She'll Darken): a mystery-thriller limited series from executive producer/director Jenkins, and starring executive producer Pine.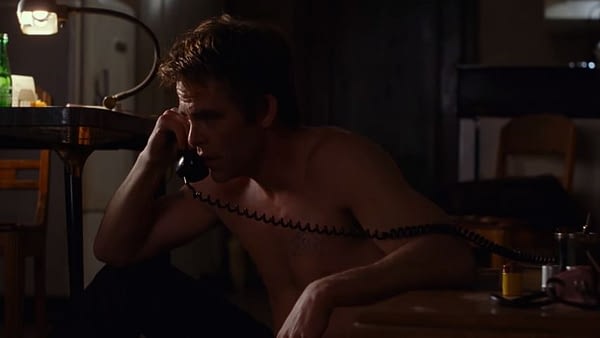 Inspired by a true story and focusing on Fauna Hodel's (India Eisley) search for her real parents, the limited series blends the mystery surrounding Hollywood's infamous Black Dahlia murder with issues of racism, corruption, and injustice. Author Sam Sheridan (A Fighter's Heart, The Disaster Diaries) penned five of the six episodes; with Jenkins directing the first three episodes, and Carl Franklin, (House of Cards, Homeland) directing two episodes.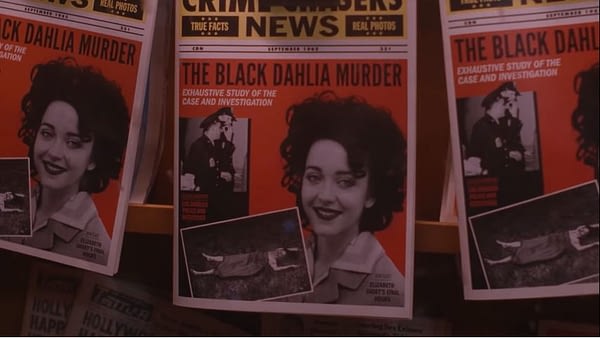 Set to bow January 2019, here's the first official trailer and synopsis for TNT's I Am the Night, produced by Turner's Studio T; and executive produced by Jenkins, Pine, Sheridan, Franklin, and Anonymous Content and Sugar23's Michael Sugar:
Inspired by true events, I Am the Night tells the incredible story of Fauna Hodel (India Eisley) who was given away at birth. As Fauna begins to investigate the secrets to her past, she follows a sinister trail that swirls ever closer to an infamous Hollywood gynecologist, Dr. George Hodel (Jefferson Mays), a man involved in the darkest Hollywood debauchery. Pine plays Jay Singletary, a former Marine-turned-hack-reporter/paparazzo.

I Am the Night also stars Leland Orser, Yul Vazquez, Dylan Smith, Golden Brooks, Justin Cornwell, Jay Paulson and Connie Nielsen.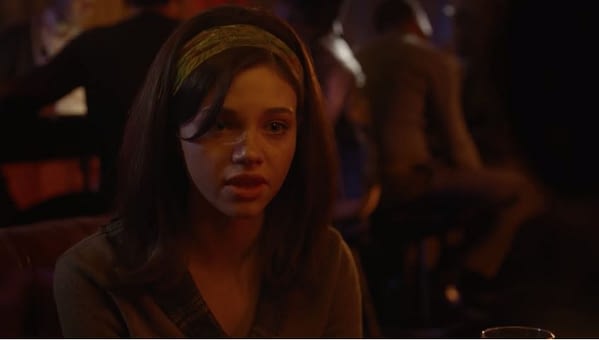 In an interview with Rolling Stone in June 2017, Jenkins discussed how filming Wonder Woman impacted her as a filmmaker moving forward:
"It's interesting to direct something so difficult but also something that you love so much. I learned a million little things about execution of this kind of movie and longevity of vision, having to hold the center because really only the director does. That's a big task to be the person who stays super clear. The most incredible thing about it is to see Gal and my true intentions come back at us the way that they are. I assumed we'd be sending our best effort out into a much more jaded world. To have such pure response come back from people talking about heroes, talking about the future, talking about love – that blows my mind. It's so powerful that what I wanted to talk about is also what everybody wanted to talk about. That's a beautiful, uniting experience to make a film that does that."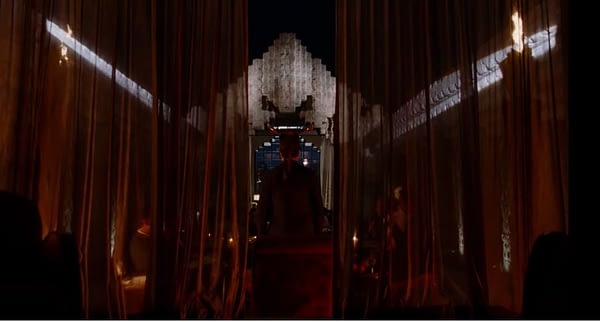 (Last Updated
July 3, 2018 8:23 am
)
Related Posts
None found