Leaks are not uncommon in the entertainment industry, but the BBC is not backing down from identifying and possibly prosecuting those responsible for two Doctor Who leaks in two weeks.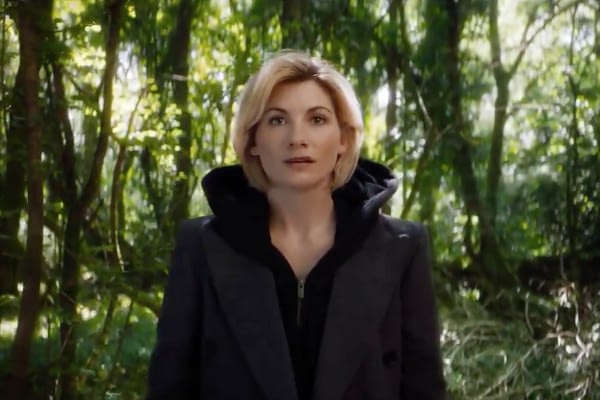 About a week and a half ago, some still photos of the upcoming season of Doctor Who featuring Jodie Whittaker assuming the mantle and trappings of the TARDIS traveler found their way online, and were quickly distributed by fansites and private parties across the internet. (We will not be linking to them, but if you REALLY want to find them, you can, I'm sure.)
Following that, within the last 48 hours another leak occurred. This one was video and was roughly 60 seconds of footage that is being described as "unfinished" and with "temp music". The belief is the video will be part of the goodies shown during the San Diego Comic-Con (SDCC) Doctor Who panel during the July convention. (Again, not linking to that either.)
Both were released without the permission and knowledge of BBC, who as of yesterday have requested a subpoena in the state of California to to Tapatalk, a mobile community platform who may or may not be responsible for allowing the leak(s) to remain available.
BBC Studios spokesman commented that the company "will strive to protect our programme-makers, audiences and licence fee payers from any breaches of security – ensuring Doctor Who fans enjoy the final and fully completed version of the episode when it premieres".
Apparently a group of Discord users had access to the leaked items almost a full week before the actual leak, as the BBC points out. This could result in either additional information as to who may have leaked the video and photos.
We'll let you know if we find out any additional information about this.
Doctor Who is set for a Hall H panel during SDCC; no word on who will be moderating it yet.
Enjoyed this article? Share it!