We have a brand new set of video game releases this week, and it feels like this is a new hot items promotion mixed with a clearance sale. Seriously, there are over 50 releases this week, with a mix of brand new AAA titles and re-releases on other consoles. Take a gander at the full list below, choose your games wisely, and as always; have fun!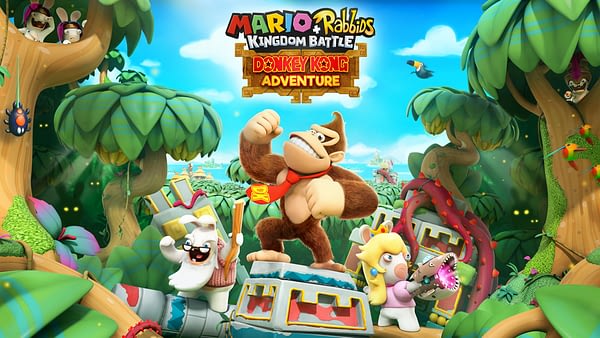 June 26th
Air Mail (Switch)
Atomine (PS4)
Cubikolor (Switch)
de Blob (Switch)
Dimension Drive (PS4)
Far Cry 3 Classic Edition (PS4, XB1)
Fighting EX Layer – Light Version (PS4)
Grave Danger (PS4)
Hajwala (PS4)
LUMINES REMASTERED (PC, PS4, Switch, XB1)
Mario + Rabbids Kingdom Battle – Donkey Kong Adventure [DLC] (Switch)
NieR: Automata – BECOME AS GODS Edition (XB1)
Rainbow Skies (PS3, PS4, Vita)
Realms of Arkania: Star Trail (PS4)
Salary Man Escape [VR] (PS4)
Slime-san: Superslime Edition (PS4)
The Awesome Adventures of Captain Spirit (PC, PS4, XB1)
The Crew 2 – Gold Edition (PC, PS4, XB1)
The Journey Down: Chapter Two (PS4)
The King of Fighters Collection: The Orochi Saga (PS4)
The Night Journey (PS4)
Trove: Geode (XB1)
World of Tanks: Mercenaries (XB1)
Ys VIII: Lacrimosa of DANA (Switch)
June 27th
Angels of Death (Switch)
Final Light, The Prison (Switch)
June 28th
Bomb Chicken (Switch)
Dream Alone (Switch)
Epic Loon (XB1)
Figment (Switch)
Fossil Hunters (Switch)
Grave Danger (Switch)
INSIDE (Switch)
LIMBO (Switch)
MotoGP 18 (Switch)
Next Up Hero (PS4, XB1)
No Heroes Here (Switch)
Paranautical Activity (Switch)
Photon Cube (Switch)
Pro Cycling Manager 2018 (PC)
The Journey Down: Chapter Two (Switch)
Tour de France 2018 (PS4, XB1)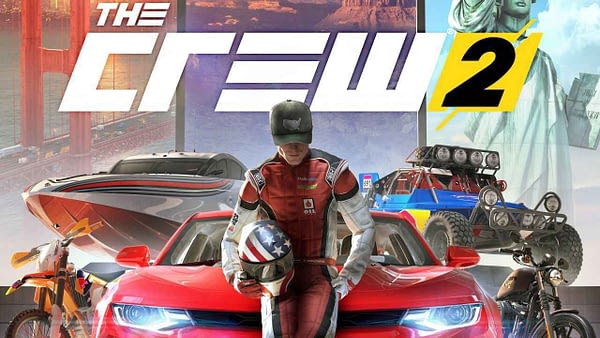 June 29th
2064: Read Only Memories – Collector's Edition (Vita)
Crash Bandicoot N. Sane Trilogy (PC, Switch, XB1)
Esper [VR] (PS4)
Eventide 3: Legacy of Legends (PS4)
Ikaruga (PS4)
MXGP PRO (PC)
Magical Brickout (XB1)
Psychedelica of the Ashen Hawk (Vita)
The Crew 2 (PC, PS4, XB1)
VA-11 HALL-A – Collector's Edition (Vita)
Waking Violet (Switch)
Wolfenstein II: The New Colossus (Switch)
July 2nd
SpiritSphere DX (Switch)
Enjoyed this article? Share it!