There's no real denying the popularity of Riot Games' League of Legends over the years, but a brand-new statistic proves the game's longevity has an impact. This week, the developer's Twitch channel successfully surpassed one billion views, making it the current all-time holder for viewers on the social streaming service.
Twitch itself owes a good chunk of their early success to hosting esports coverage, with League of Legends playing a major role in that growth as (until battle royale games became immensely popular), the game and its tournaments were raking in viewers by the hundreds of thousands every weekend for a few years.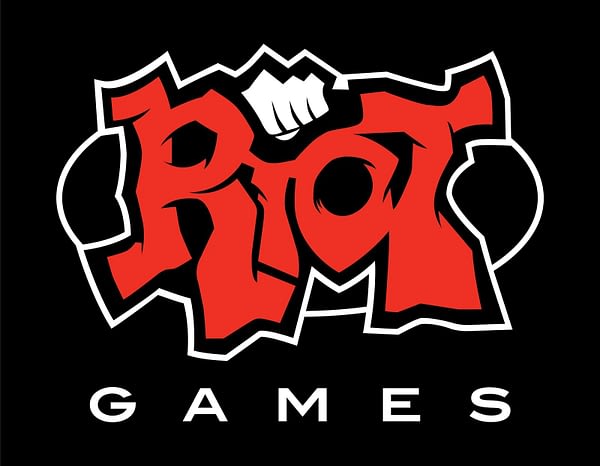 And to be clear on the numbers, while there aren't official stats out anywhere, this isn't just a U.S. audience contributing to the views, as a good chunk of those have to be attributed to countries like China, South Korea, Japan, the U.K., and Germany where the game is popular. Having Twitch as a service where you can see any tournament in the world no matter what time of day was a big help in getting them international exposure on a regular basis. So congrats to Riot Games for the accomplishment, as we now wait to see who will be the next channel to reach the milestone.