The folks who are running the Battlefield V subreddit are done listening to complaints about historical accuracy. This week, a new rule was put in place by the group running it where the discussions about the game not being accurate to what happened in World War II are over. Originally, the post said "No more bitching about historical accuracy, it's a game, not a history book. Violations will have consequences." But that text was then edited to a somewhat friendlier version below.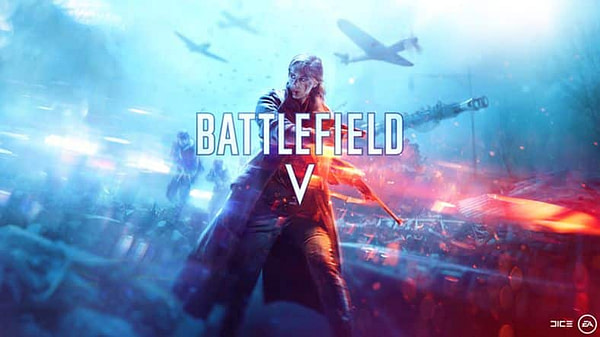 Edit: we get that y'all have valid criticism about battlefield V and the customisation options within the game. Sadly, this subreddit has proven to be unable to have a civil discussion about these things without devolving into name calling and slapfights. …

Reddit admins have confirmed brigading and the modteams of the subs in question are fully cooperating to make sure it doesn't happen again.

Hate us all you want but we're done with this bullshit.

This issue has been discussed in a million threads but we've never been brigaded more than we have in the past months. Admins can only keep up with so much. We're done wasting our time on this, every point has been made, no you're not sexists or whatever, but this is just repetitive now.
Honestly, we can't blame them for the change. They don't work for DICE or EA Games and cannot relay your messages to anyone. And more to the point, it is just a video game. How many times have those same players jumped into Nazi Zombie fights in Call of Duty and not once raised the same concerns to Activision? Of course, there is a much simpler solution to all this that no one on Reddit would ever consider: If you don't like it, don't talk about it or endorse it or play it.