Back in March, Bleeding Cool was first to tell you that Hal Jordan was not in the upcoming relaunch of the Justice League comic by Scott Snyder and Jim Cheung and that John Stewart would be the Green Lantern of choice.
But what's happening to Hal Jordan?
Word is that he may be down to a discovery of his.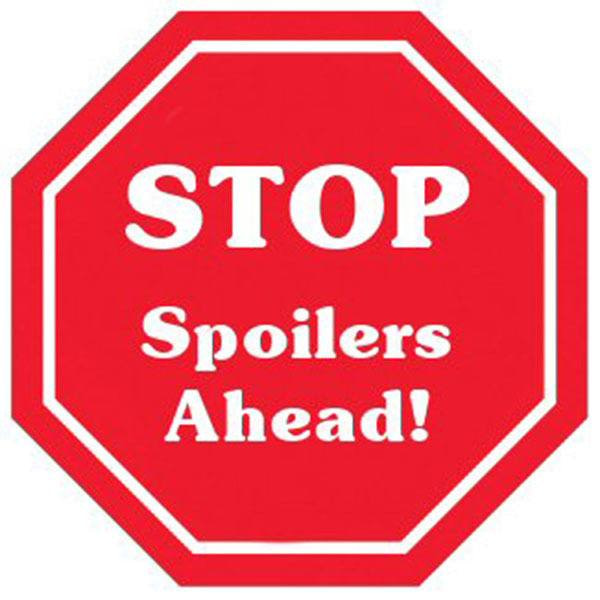 That after everything that the Justice League put the DC Multiverse through in Dark Nights: Metal, breaking the Source Wall et al, and dumping all of reality out of the goldfish bowl and into a much larger ocean, Hal Jordan has discovered that the DC Multiverse is dying. And has less than a year left of existence.
Which may give the events in the subsequent Justice League series a little more emphasis. And may also point as to why Jordan is not in the new League – his discovery may have cost him too much…
That and Grant Morrison having complete dibs on Hal Jordan for his new Green Lantern series as well of course.
Expect to learn more in No Justice, Justice League #1 and Green Lantern #1.