If you were a PC player on PlayerUnknown's Battlegrounds and were having issues getting online for the weekend event called War Mode, you weren't the only one. PUBG Corp. shut the mode down after a single day after the servers crashed out, all because of the new mode.
Surprisingly, this is one of the few times you'll hear about server issues that has little to nothing to do with the player count, but the mode itself was the actual culprit. The company sent out a late tweet on May 4th explaining the situation and shutting the mode down.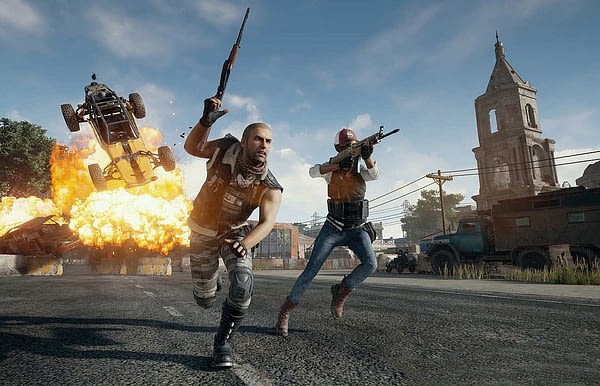 PC Players: The emergency maintenance is now complete.

Unfortunately, we've had to prematurely end this week's event mode, as it was found to be the cause of recent server instability. Our engineers are working hard to ensure this problem doesn't occur in the future.

— PUBG Help (@PUBG_help) May 4, 2018
Whether or not it will return to the game has yet to be determined, since so few got to play it before crashing the servers for hours. Chances are that unless it was one specific thing that can be remedied by the devs, you're probably not going to see this for a few weeks, maybe even months until the resolve the issue and can assure that it won't cause the servers to crash again.
(Last Updated
May 7, 2018 1:03 pm
)
Related Posts