Yes, yes, we know, more Kevin Feige-centric news but hey, who are we to argue with the Marvel Studios boss knowing the Avengers 4 info? During the two day Marvel-ous extravaganza of Avengers: Infinity War press days in Los Angeles over the weekend, Feige commented on several different topics, one of which being how the still mysterious Avengers 4 title secret had backfired.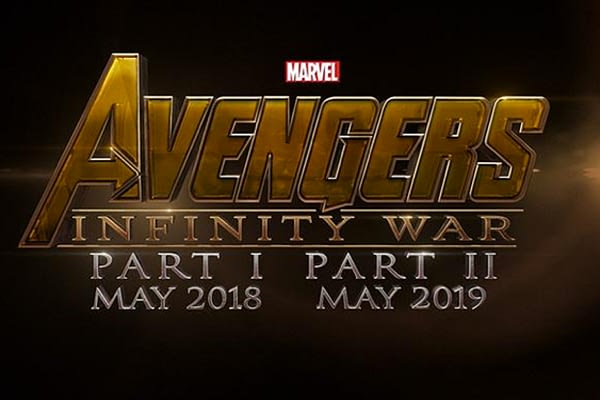 The directing team of Joe Russo and Anthony Russo had teased a few weeks back that fans were gonna be "scared" by the title, but that was pretty much it. It was believed that maybe revealing the title ahead of Infinity War would maybe give away a key plot point. Feige has pretty much confirmed that, saying:
"I've said before, it's gotten entirely out of hand. And now will have no chance to living up to any expectations of what it's gonna be. And it sort of backfired, if I'm honest with you, because the notion was to not talk about it so the focus was to be on [Infinity War]."
Maybe you'll recall that once upon a time ago, Avengers 3 and 4 were going to be called Infinity War Part 1 and Part 2, but that plan was revised pre-Avengers: Age of Ultron releasing.
Feige commented:
"I think there was a slight notion of—Ultron hadn't come out at that point and I felt a tiny little sense of, 'Well, gosh, we've gotta talk about the movies we have coming out next because that's what we've been working so hard on and that's what's next available for our audience to see,' but when we talk that far ahead, that took a lot of attention out.

They're [Infinity War and Avengers: 4] absolutely directly connected, as many of our movies are but more so than many of our other movies. People will want to know what happens next immediately at the end of it."
Avengers: Infinity War opens worldwide on Thursday April 27th, and theoretically we'll be getting the title of 4 at some point (but not at SDCC).
Enjoyed this article? Share it!