After a huge box office take and becoming one of the biggest horror movies ever, it's not that surprising that the sequel to It is pulling in some big names. We already have Jessica Chastain confirmed to join the cast as Beverly, but according to Variety two more big names have entered early talks to join the movie. The first is James McAvoy and the second is Bill Hader.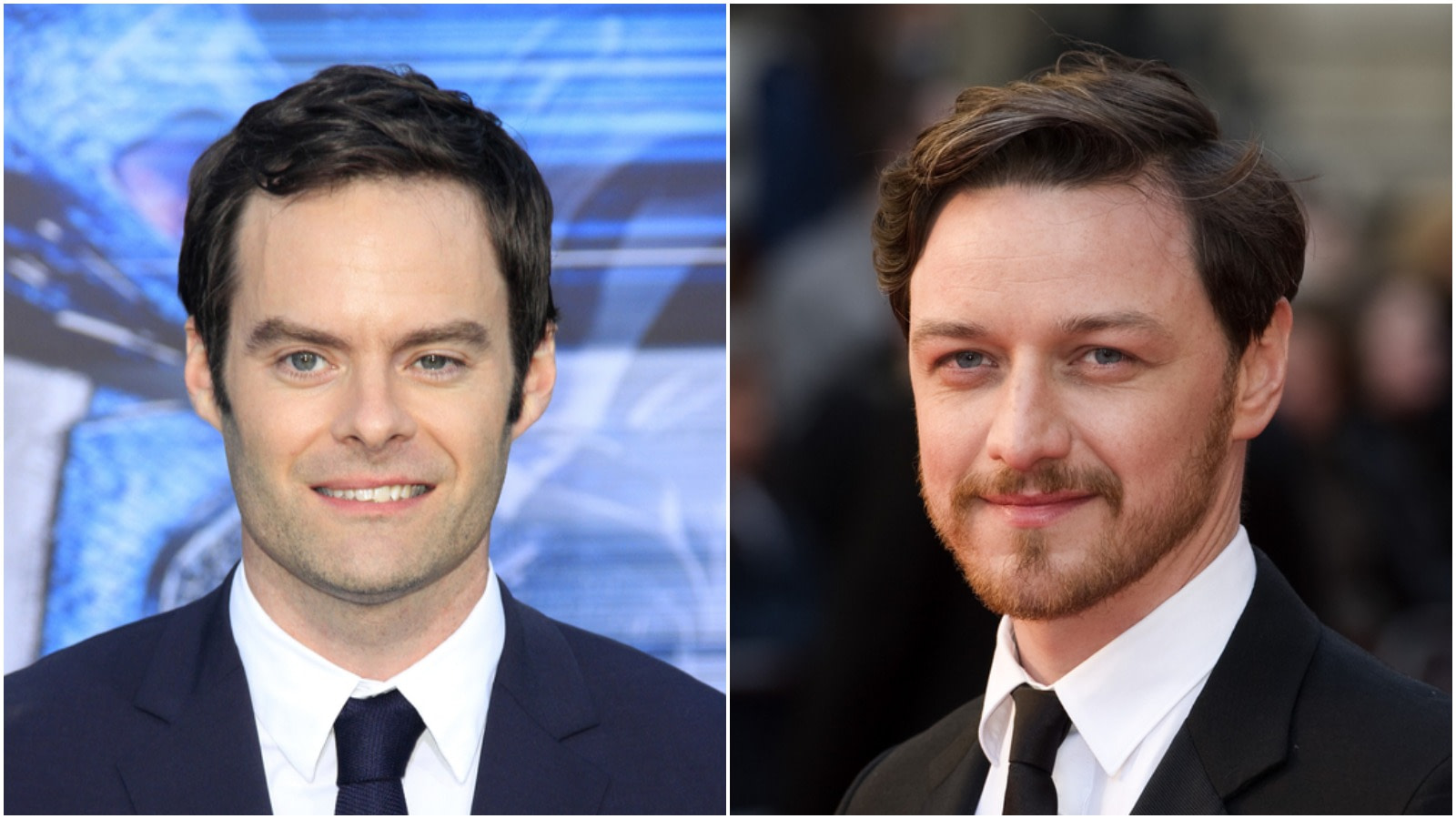 McAvoy is in talks for the role of Bill, who was played by Jaeden Lieberher in the first pic, while Hader is in talks for the role of Richie, which was played by Finn Wolfhard in the last film. As previously announced, Chastain will play Beverly.
The source stresses that these are early talks and that nothing is set in stone yet. The script isn't even complete yet, but these two are looking at joining what could end up being a very impressive cast. There are also rumors that the movie is set to start filming this summer, so we can expect a lot more casting announcements to break in the coming months.
The It sequel will be directed by returning director Andy Muschietti, and Gary Dauberman is currently working on the script. It has a release date of September 6th, 2019.