Film Music Reporter has learned that Aquaman has found its composer. They are bringing on Rupert Gregson-Williams, who previously did the music for Wonder Woman. There were a lot of things to like about Wonder Woman, but one of the standouts was absolutely the soundtrack. Gregson-Williams made the music of Wonder Woman really fit not only the world but the tone that they were creating. We can hope he'll be doing something really interesting with this soundtrack as well.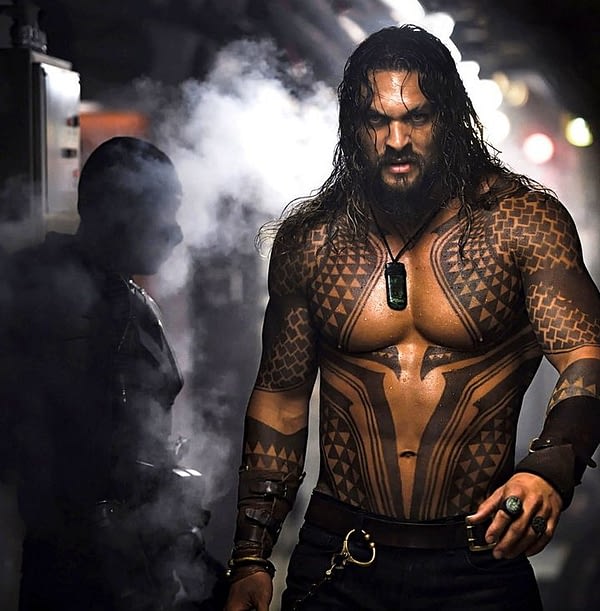 Gregson-Williams also has the comedy The Happytime Murders starring Melissa McCarthy and the thriller Terminal starring Margot Robbie coming up. He is also expected to return to score the third season of Netflix's The Crown. His other recent projects include TNT's The Alienist, which currently airs every Monday night.
This is also fairly early for a composer to be brought onto a production, since the movie doesn't come out until December. DC and Warner Bros. are taking their time with Aquaman and giving everyone time to breathe. We can hope that works out for them in the end.
Summary: Arthur Curry learns that he is the heir to the underwater kingdom of Atlantis, and must step forward to lead his people and to be a hero to the world.
Aquaman will be directed by James Wan and stars Jason Momoa, Amber Heard, Nicole Kidman, Patrick Wilson, and Willem Dafoe. It will be released December 21st.