You can learn a lot of amazing things on the Internet. Take a look at Superman actor Henry Cavill, who woke up a few hours ago to discover that he died on Saturday. At least according to Wikipedia he did. And like his character in the recent Justice League film, Cavill lives again. Or in his case, still. The actor posted to social media this morning a picture with the comment: "When you learn you died 2 days ago…"
This is, of course, not anything new. Celebrity death hoaxes are extremely common. They are almost the equivalent of a star on the Hollywood Walk of Fame, a sign that one has made it far enough in the industry. Cavill has more than made it, taking on the coveted part of the Superman in the Man of Steel, Batman v Superman: Dawn of Justice and the recent Justice League. He is also appearing in Mission Impossible: Fallout and appeared opposite of Armie Hammer in the Man from U.N.C.L.E. He is slated to be in another Superman movie and a second Justice League movie.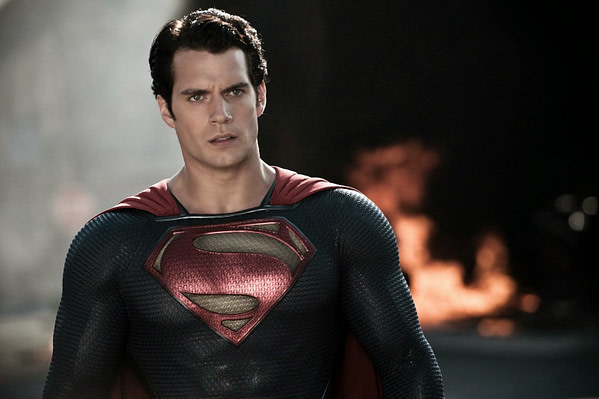 Enjoyed this article? Share it!