Ubisoft has announced that Far Cry 3 is seeing some current-gen love with a Classic Edition, which will bring the title to PlayStation 4 and Xbox One. What's more is it comes included in Far Cry 5's season pass.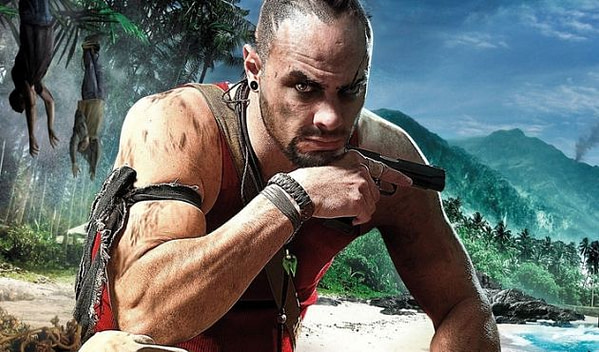 Far Cry 3 really was a bit of a special title. It's probably the best-received game in the series thus far, and gave us one of video games most memorable villains in Vaas. It really was a huge jump for the franchise turning it into one of the medium's biggest nearly overnight. While Far Cry 5 is going to try to top it next month, Far Cry 3's bar of quality still stands.
Regardless of how well the newest game does though, it looks like there is going to be a reason to play Far Cry 3 again this year. Ubisoft has announced that Far Cry 3: Classic Edition is coming and it will bring the title to Xbox One and PlayStation 4. It's not clear if any work is being done to the game in terms of a remaster or if this is just a straight re-release, so we will have to see. It's set for Summer 2018. Here's a trailer:
What's more, is you can get the game for four weeks early, as part of the Far Cry 5 Season Pass. That Season pass also comes with some pretty wild looking DLC side stories with the Vietnam based Hour of Darkness, the obligatory zombie based Dead Living Zombies and the galactic Lost on Mars.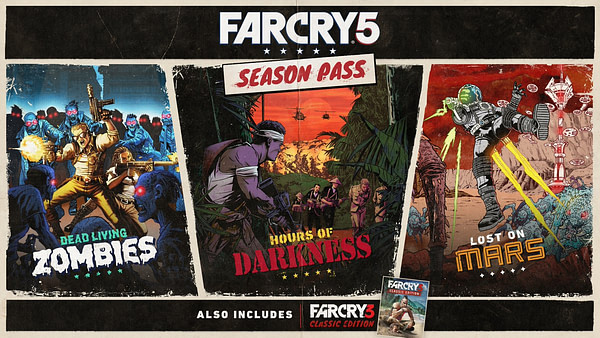 If you do want to pick Far Cry 3 Classic Edition up, but not buy into the Season Pass, it will be sold separately too. As stated, this might be the perfect reason to jump back into the game. It really was a belter.