The DC Extended Universe is still moving ahead with at least some of its projects and one of those projects is Shazam! A movie that is promising to do things a little differently when it comes to the superhero genre since this is the one has a teenager turning into an adult hero. Mark Strong is playing the villain and he recently spoke to Contact Music about his character and his unfinished business with the DC Universe.
"I'm playing an evil bastard called Doctor Sivana, they are always the best characters to play, the most fun. I was Sinestro in Green Lantern which I though was a rather good film but it didn't do what they wanted so I feel like I've got unfinished business in the DC world, I played a pretty evil character in that and he was meant to get even worse in the second one but that never happened but I think I'm going to get the chance to do that in 'Shazam!', I hope so."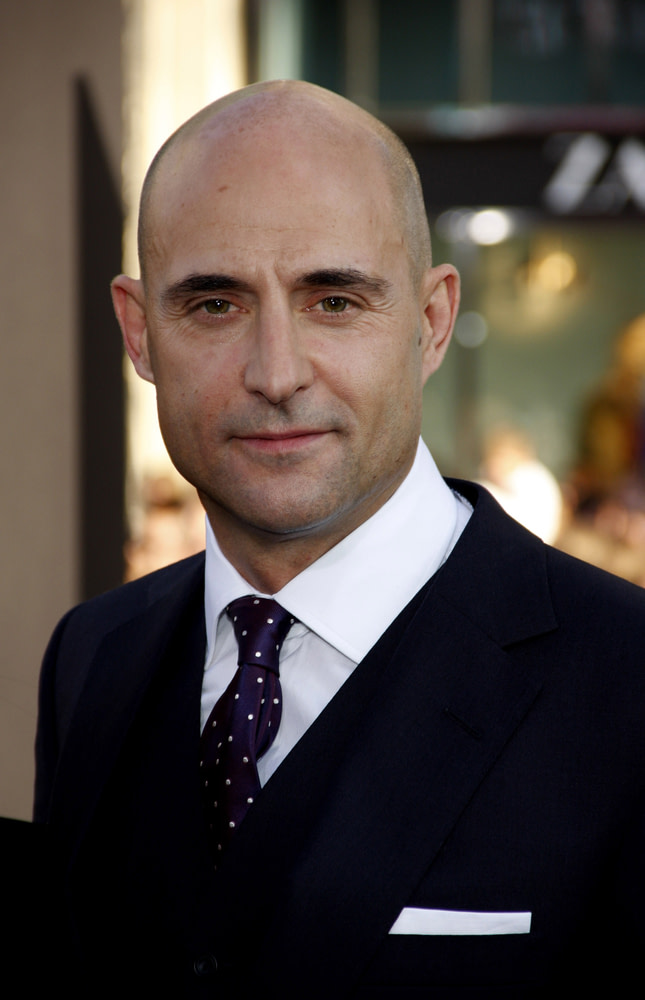 Tone has become a strong talking point when it comes to the DC Extended Universe and if people were worried that Shazam! might take itself too seriously, Strong, however, assures fans that it is funny and keeps to the tone of the original comic.
"It's a funny film, it's about a young boy who can become a superhero but still remains a young boy so there's elements of 'Big' there's elements of 'Stranger Things'. I think originally the comic outsold 'Superman' in the 1940s."
One doesn't join onto a superhero movie without having to go to the gym. While Strong is no stranger to the genre he still got to hit the gym with everyone else to get in shape for the role.
"I've been training like a mad man, I'm about to go over and see the stunt guys, I've been trying all of these harnesses on and I think I'm going to be doing lots of flying around and firing electricity out of my hands."
Shazam!, directed by David F. Sandberg, stars Zachary Levi, Mark Strong, Grace Fulton, Faithe Herman, Jack Dylan Grazer, and Asher Angel, and will be written by Henry Gayden and Darren Lemke. It will be released on April 5th, 2019.