The XXIII Winter Olympic Games start in just under 25 days; 102 events across 7 sports, 15 disciplines to medal in, with 90 estimated countries competing. Taking place in PyeongChang South Korea, the Games herald the coming together of competitors from all over the world is the probably the closest we'll ever get to world peace.  What?  Let me be terribly optimistic for those two weeks, ok?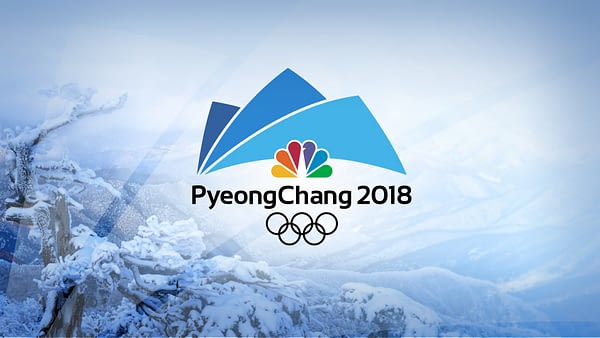 NBCUniversal and NBC Sports once again hold the US broadcast rights for the Games (which technically start on Thursday February 8th but the opening ceremony takes place on Friday the 9th) but as long time watchers know, they certainly don't show everything.  Specifically, NBC will show qualifiers and medal events during their prime time slots, but, with a strong Team USA bias.  At least that's how it's gone in previous year's coverage.
They'll also update medal counts and report on big winners/podium standings during the day on their website and local affiliates, so watch out if you don't want event spoilers.  Every year this happens, and I get upset.  Yahoo's home page does similar, much to my chagrin.
The medal events schedule looks pretty tight, this image is directly from the NBC Schedule:
Hulu is also trying something new this year, with 'personalized coverage' for it's live tv subscribers.  In a partnership with NBCUniversal and NBC Sports, Hulu subscribers will be able to pick the competitions they're most interested in watching, and the streaming service will send daily clips and highlights of those events.
Currently, the Olympic Torch is making it's way across Seoul before arriving in PyeongChang in time for the ceremonial lighting of the cauldron to signal the opening of the 23rd Olympic Games.
We'll be starting our coverage the first night of competition, and will no doubt have a livetweet and liveblog during the opening ceremonies on February 9th.
(Last Updated
January 14, 2018 3:23 pm
)
Related Posts