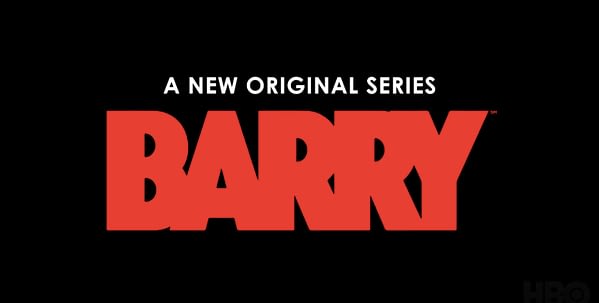 Sure, Barry might be a hitman…but what he really wants to do is act! Saturday Night Live's Bill Hader is stepping into the role of a lifetime: a living and breathing personification of the "comedy/tragedy" duality in the form of Barry, the lead character in and title of HBO's upcoming comedy series. Created by Hader (IFC's Documentary Now!) and Silicon Valley executive producer Alec Berg, the series is set to premiere on the cabler on March 25; with Hader making his directorial debut helming several episodes this season. Barry also stars Stephen Root, Sarah Goldberg, Glenn Fleshler, Anthony Carrigan and Henry Winkler.
Here's a look at the newest teaser for HBO's Barry, along with a synopsis:
https://youtu.be/cxbQZbZczZg
Barry is a dark comedy starring Bill Hader as a depressed, low-rent hitman from the Midwest. Lonely and dissatisfied in his life, he reluctantly travels to Los Angeles to execute a hit on an aspiring actor. Barry follows his "mark" into an acting class and ends up finding an accepting community in a group of eager hopefuls within the LA theater scene.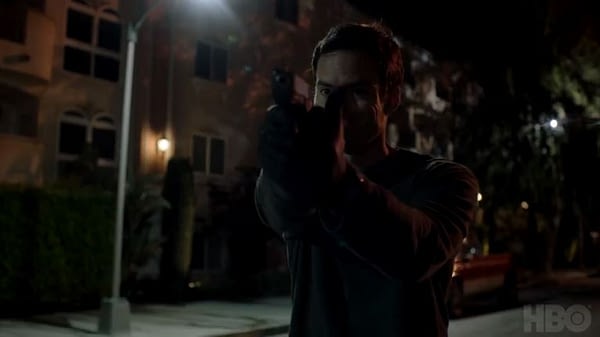 For Hader, the best stories told are ones that can take the seemingly bland and mundane and blend it into something into unexpectedly imaginative:
"When you watch movies, and you grow up on movies, you kind of have a set amount of attitudes and behaviors that you see played on screen. And when you read non -fiction, or watch some sort of documentary, it gives you a whole set of behaviors that people usually don't play with because they might seem totally implausible or insane—or it might just be deemed uninteresting to people backing movies, you know what I mean?

But I mean, sometimes that's the truth. Sometimes people do something completely unrelatable, or act without conscience. And I like people who just go, 'Well that's the truth!' Whatever you say about it, that's the truth about the situation, and you can say that for people from Chekhov, to Martin Scorsese, to the South Park guys. They're all just trying to get at, like, 'Say what you will—but that's the truth.'"