Some keen-eyed Reddit users pointed out that Call Of Duty: WWII has either removed or put on hold their new premium currency and tier system supply drops and points from the game, and many are speculating it has been done in response to the backlash the EA Games has received for Star Wars: Battlefront II.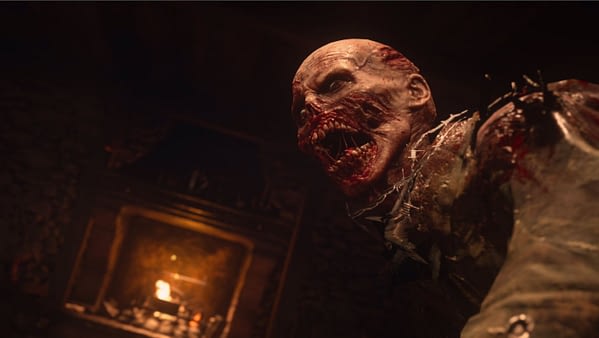 This may be the first sign of what some people are now calling the "Battleground Effect", where more microtransaction systems are coming under attack for the way they're handled. Do you think Activision made a good or bad call putting these on hold?
Enjoyed this article? Share it!