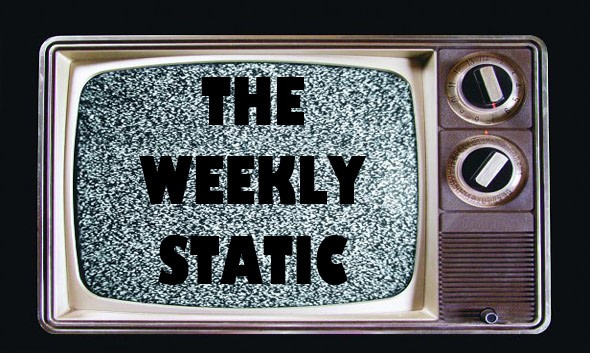 Welcome back, my friends, to the show that never ends! The Weekly Static! The Weekly Static!
As I've mantra'd for the past six episodes, The Weekly Static is my righteously desperate-yet-endearing attempt at finding the lighter side and an interesting perspective on the past week in the land of the networks, cable, streaming, smoke signals, cloud formations, and shadow puppets.
Our goal? Pretty simple:
● Offer a blunt, honest perspective on a handful of random TV news posts from the past week that also highlights your relentless team of news-thirsty Bleeding Cool writers and the quality work they do.
● Spotlight a news item we might've missed that you should find interesting.
● Feed my insatiable ego with humble offerings of praise, adulation, social media shares, pizza, Superman Funkos, and a plethora of Eisner Award nominations.
So before I have to spill out on the streets of stars and ride away; and you find out what you are, face to face…let's roll!
'Michael Jackson's Halloween': CBS Scares Up Premiere Date, New Image
ABC's American Idol Taps Country Star Luke Bryan As Second Judge
Gillian Anderson And David Duchovny #TakeAKnee On X-Files Set
'Star Trek: Discovery' Pulled Off A Superwoman-Style Bait And Switch
Saturday Night Live Adds 3 Featured Players, 7 Writers For Season 43
David Cronenberg's 'Scanners' Being Developed For TV
TRAILERS: TBS Series 'Drop The Mic' And Snoop Dogg's 'Joker's Wild'
'Young Sheldon' Gets Full Season Order From CBS
Spike TV/Paramount Network Cancels 'The Mist' After One Season
Tom Hanks To Voice David S. Pumpkins In SNL Halloween Special
Instead of spotlighting an article we missed, we're changing things up a bit this week in light of Julia Louis-Dreyfus's very personal announcement to remind everyone that cancer is an evil that does not discriminate. But the fight goes on and here's where you can donate to keep the battle raging (click on the pic to visit the website):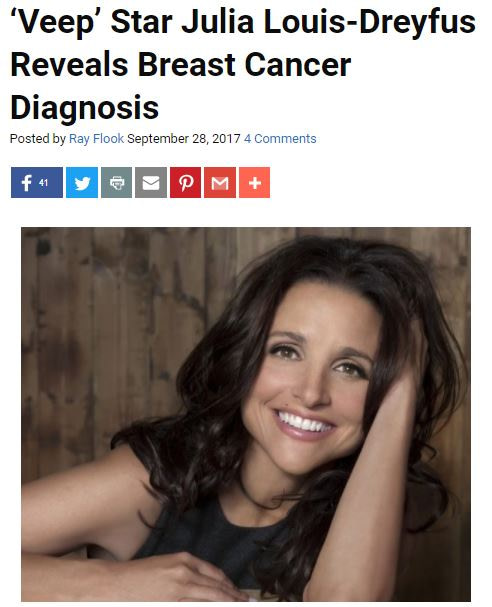 'Veep' Star Julia Louis-Dreyfus Reveals Breast Cancer Diagnosis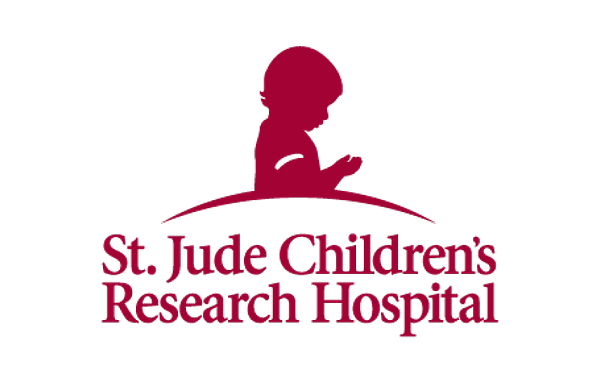 Enjoyed this article? Share it!