Henry Cavill was being a 'Super Friend' this weekend as he headed over to Florida to help out some friends after Hurricane Irma. Cavill posted the below photo showing him standing on precariously standing on a branch while using a chainsaw for the first time. I'm sure the executives over at Warner Bros. are excited to see him out there helping people — or they may be sweating him hurting himself.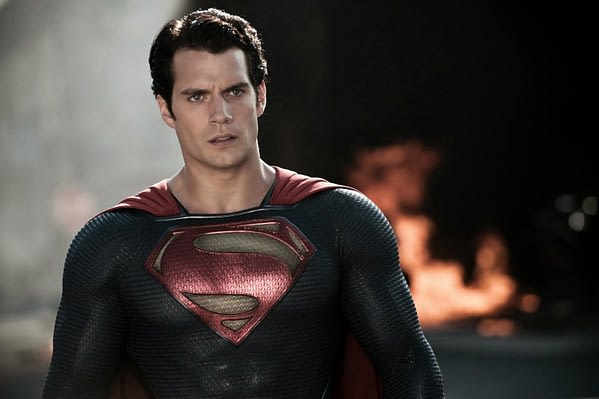 Cavill rose to fame opposite of Jonathan Rhys-Meyers in The Tudors before being cast as Clark Kent in Zack Snyder's Man of Steel. He would reprise the role opposite Ben Affleck's Bruce Wayne in Batman vs Superman: Dawn of Justice and will return in the upcoming Justice League film. In that time, he also took on the role of Napoleon Solo in The Man From U.N.C.L.E. and is now signed on to Mission Impossible 6 with Tom Cruise.
Justice League will be in theaters November 17th.
(Last Updated
September 17, 2017 2:49 pm
)
Related Posts