The new Fighting American comic from Titan Comics launches its first full issue on October 11th, the birthday of co-creator Joe Simon. By Gordon Rennie and Duke Mighten, it is a direct continuation of Simon and Kirby's classic series.
However, it doesn't mean things aren't going to go differently — which is why Bleeding Cool is going to spoil the final double-page splash of the first issue in an attempt to point this out. How it gets to this stage, that's for the comic to tell you. But, yes, we are going to give away the ending to that first issue. I know, aren't we rotters?
But first, a preview from CBR. The comic sees the 1950s heroes find trapped in the modern world, asking, how will they handle what society has become, and which dangers will they face? With modern-day villains to contend with, enemies from their past pursuing them, and a whole new world to come to terms with, what daring adventures could Fighting American and Speed-Boy find themselves in now?
Well, here's the plan. They are pursuing the bad guys into the (modern-day) future, with the plan to capture them and bring them back to the fifties. And taking their homespun fifties attitude to the social media present.
But what could happen in those three days in the 1950s without them?
Well, that's where the spoilers (and Bleeding Cool) come in. The first few pages Titan released previously showed the reverent nature of the series (albeit all very tongue-in-cheek)…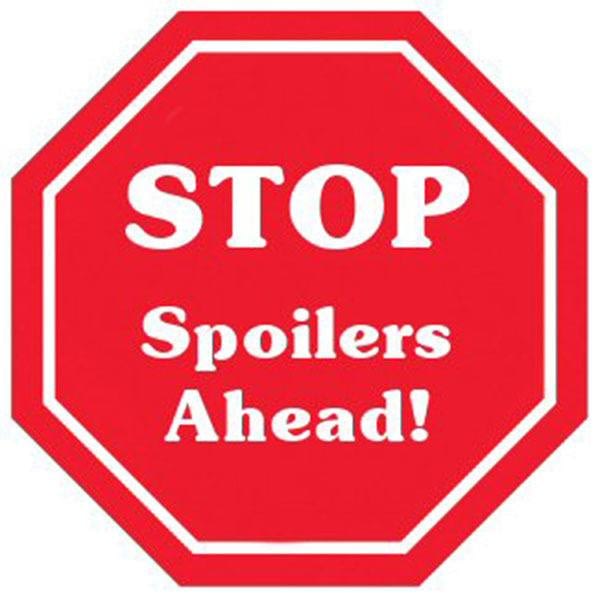 ….but you can see by the end, it takes a rather dramatic turn with Fighting American's hope of returning to his past dashed forever…

… with the death of his trusted friend. Here's the double-page spread from the final pages of Fighting American #1. With the hideous murder of main Fighting American character Professor Twister, and then our hero being decades away and unable to have stopped what once was.
And that is what this comic book is actually going to be like. With the first issue up for Final Order Cut-Off right now… say I wonder where Chaos Lad is now?
(Last Updated
August 24, 2017 8:28 am
)
Related Posts
None found