Two covers from Geoff Johns and Gary Frank's upcoming DC Comics event Doomsday Clock have been released. You can see them here.
But the third, which has just leaked ahead of official release has the Superman, Wonder Woman and Batman logos as if they were part of the pattern on Kitty Genovese's dress, as cut out by Rorschach to make his mask.
This will, apparently, be one of those lenticular covers that are all the rage now, but what reused Dave Gibbons image will appear as the second lenticular image, is yet to be leaked.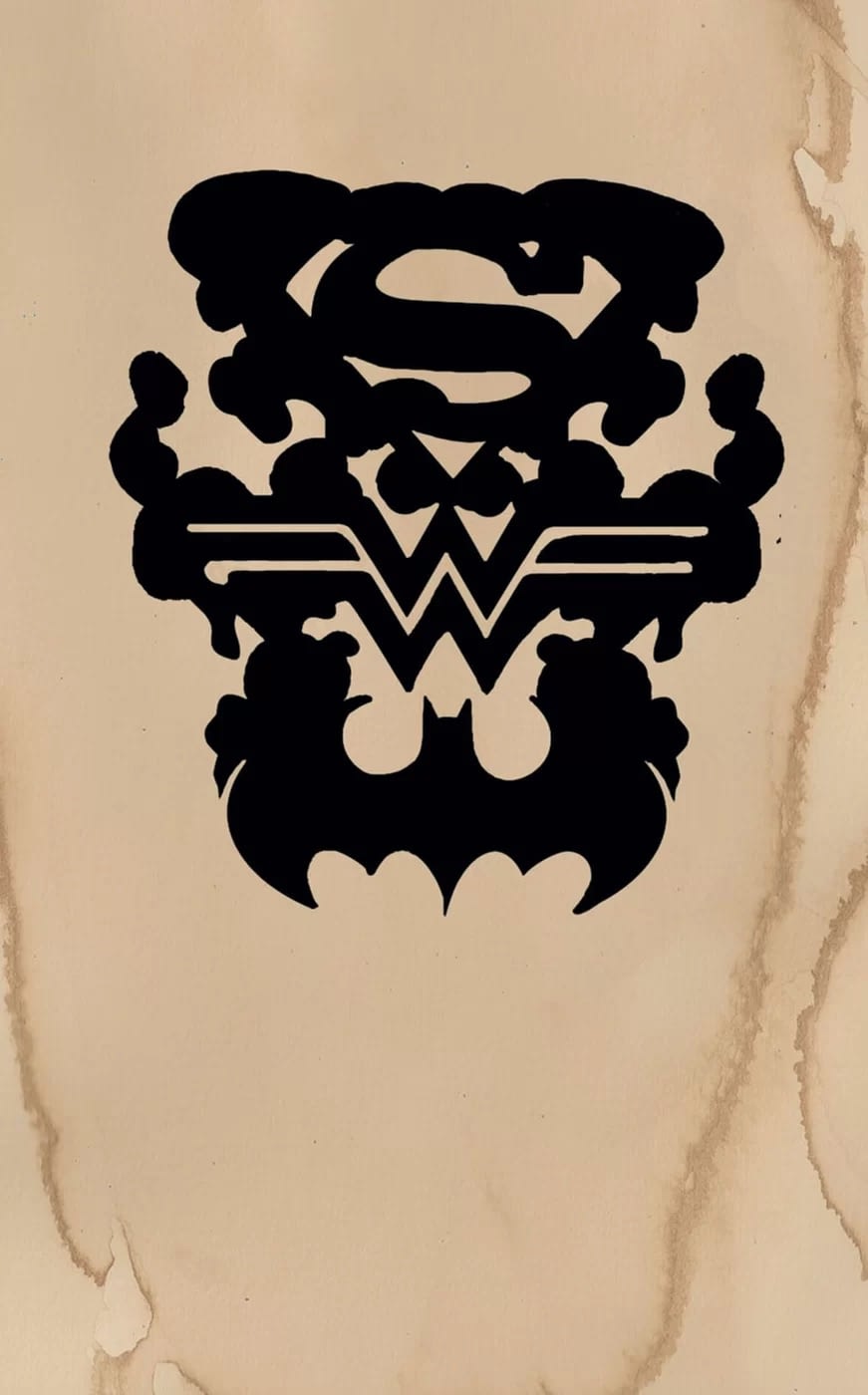 Enjoyed this article? Share it!