That was a sharpish Rich Twitch. Barely forty minutes after Bleeding Cool ran a certain story about the final page of this week's Dark Nights: Metal #1, the Washington Post has run a indepth story about the exact same spoilery moment, with prearranged interviews with Scott Snyder and, well, to say who the other guy is may give the game away.
Almost as if they knew it was coming… and it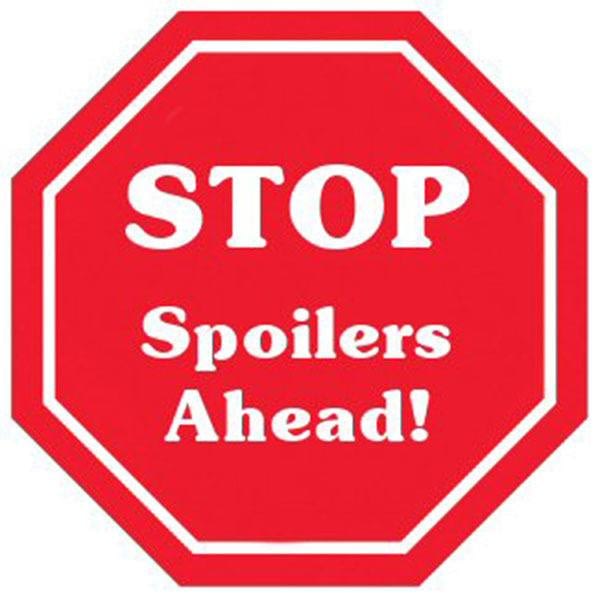 As special as "Metal" was shaping up to be, Snyder was aiming to make the story unforgettable.

That was the moment he decided to reach out to writer and comic-book legend Neil Gaiman.

Snyder was preparing to take DC's heroes to a place they'd never been before, and there was a character in Gaiman's classic Vertigo Comics series, "The Sandman," that Snyder thought would be the perfect guide into the unknown: Dream. So Snyder asked Gaiman for his permission to use Dream in "Dark Nights: Metal."

To his surprise, Gaiman liked the idea. After exchanging emails about Dream's role in the story and the many surprises the character would explain, Gaiman told Snyder words he won't soon forget: "I love it. Go for it."
And then they run the final pages of the issue by Scott Snyder and Greg Capullo, out on Wednesday, just in case. Dream appears on the final page of the first issue of "Metal," alongside Batman. Snyder says the character's role in the story is "crucial."

"[Dream] has some very key moments that spin the story in its essential directions," he said. "At the same time, this really is a Justice League story focused on their discovery of the Dark Multiverse and the invasion with these evil Batmen [now] here and the desperate attempt to stop that using Nth metal."

As big of a shock as Dream's involvement may be to some fans, Capullo, who jokes that his most difficult challenge in illustrating this story is "surviving it," says there are even more major moments in store.