When DC Comics launched its DC Rebirth Special #1, the conclusion showed Batman finding the bloody smiley face button from Watchmen in the Batcave, which led to the best-selling comics event storyline of the year with the Flash in The Button.
It also generated much despair from the same kind of places that showed much despair over the very existence of the Before Watchmen prequels. And now it was confirmed that DC Comics was to integrate Watchmen characters into its new superhero reality. Lots of heads his various hard surfaces. Watchmen, originally presented to the public as a creator owned series was now part of Superman's stories without the creators say so. They didn't even tell Dave Gibbons, who had acquiesced to the prequels.
Well, Dark Nights: Metal #1 has its own Watchmen moment. Certainly, one that will land with the public. But it's very different indeed and could potentially go over a lot better. Could this be DC Rebirth Special done right?
By which I mean, yes, it has a Watchmen "Doomsday Clock" reference towards the end. And it pushes metal into every corner of the DC Multiverse, from Final Crisis to the Challengers Of The Unknown to the Court Of Owls. But I was talking about the final page. And the way it does something rather similar to the DC Rebirth Special.
So yes, I know there were spoilers above. But there are spoilers below too. And once you read them, there's no going back.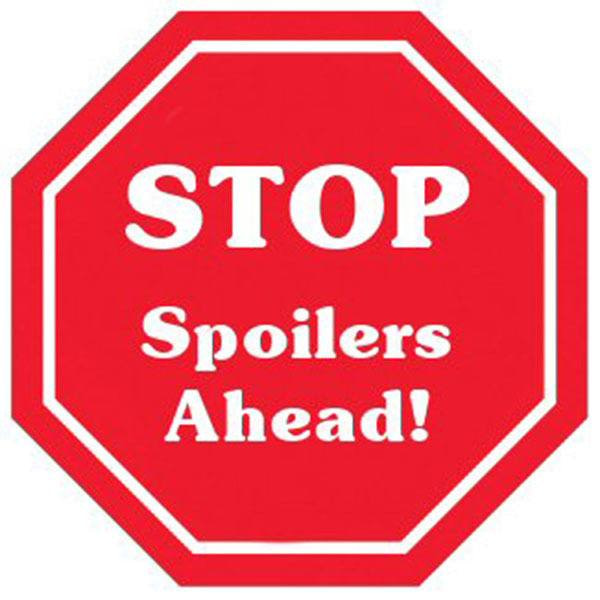 Because this is Sandman, Dream of the Endless, in his Daniel rather than Morpheus incarnation.

Why? Well, this isn't even in the comic but I am given to understand that Dream's helm, originally presented as being formed from the skull and spine of a god, could actually be infused with… metal…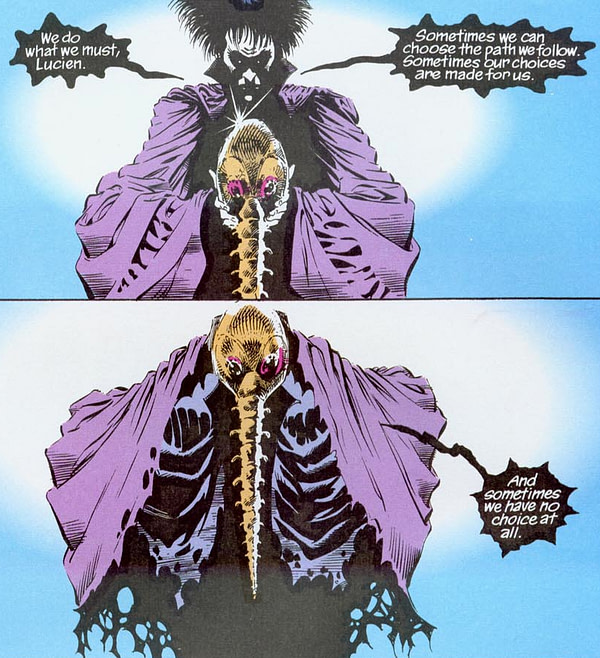 The big difference, of course, being that Sandman has always been connected to the DC Universe in some way…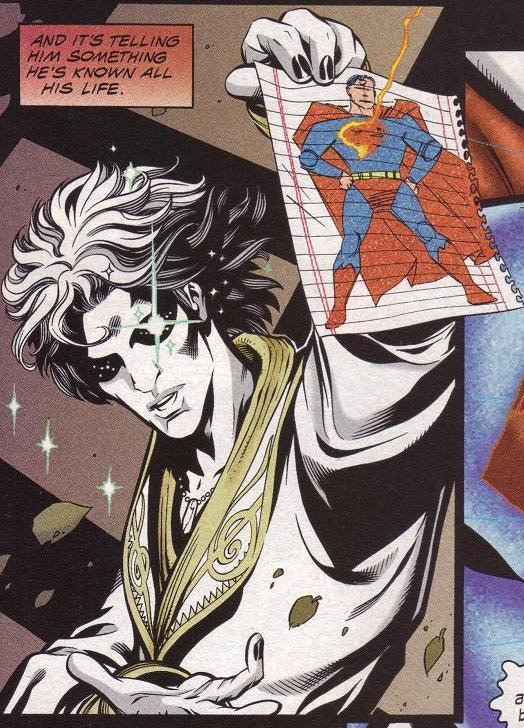 …and Metal writer Scott Snyder asked, and received, permission from co-creator Neil Gaiman first – who has a rather special agreement with DC Comics, as the cancellation of Suicide Squad: The Black Files demonstrated.
Metal #1 by Scott Snyder and Greg Capullo is published on Wednesday. And you know what? The above reveal doesn't actually spoil it at all… you wait till you see how the League get out of their fight with Mogul.
But it does make me wonder how it all ties in with Justice League: Rebirth…