The big news coming out of the Arrow panel is that Michael Emerson will join the series in the recurring role of an unnamed mystery character that has yet to be announced. The Emmy-winning actor is known worldwide for playing both the enigmatic Benjamin Linus from Lost and the high-tech billionaire Harold Finch in Warner Bros. Television's Person of Interest.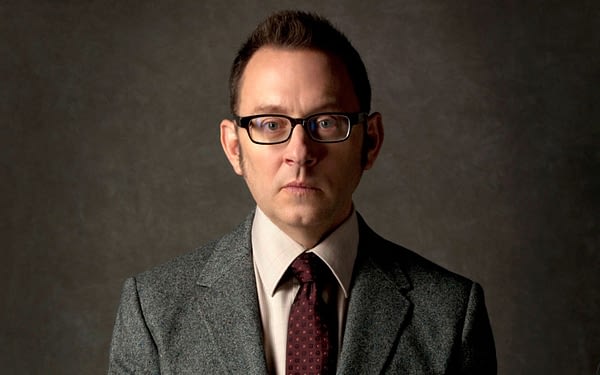 It is possible that he will play Cayden James, the head of Helix?
Here is the trailer they showed in the panel.
https://youtu.be/DHZEeDEwRE0
(Last Updated
July 22, 2017 8:29 pm
)
Related Posts
None found