Today at D23, the cast of Once Upon A Time got together to share some news and also some embarrassing cast stories. Reading this headline should tell you exactly what this is about, because honest, how could we not write that headline? Actor Colin O'Donoghue who plays Captain Hook was gently razzed by his costars for enjoying the days where he gets to play "old, fat Hook" the most.
This one is absolutely of interest to the OUAT fans among us, but for the outsiders, it is frankly a little absurd and a hell of a lot ridiculous. Notoriously attractive actor prefers playing old, fat version of his most famous character. But there you have it. And naturally that was a point of amusement for all involved. Except maybe O'Donoghue. He seems just a bit mortified.
You can see clips of the panel thanks to attendees who were kind enough to share them on Twitter for those at home.
video – @colinodonoghue1 at the #D23Expo panel #OnceUponATime pic.twitter.com/PsrRPGy9Ui

— OUAT Canada (@OUAT_Fanatics) July 15, 2017
video – @colinodonoghue1 talking about his broken foot #OnceUponATime #D23Expo pic.twitter.com/XXZUoMQW4v

— OUAT Canada (@OUAT_Fanatics) July 15, 2017
So, old fat Captain Hook comes from the most recent mid-season premier of Once so this does contain spoilers if you aren't caught up with the show.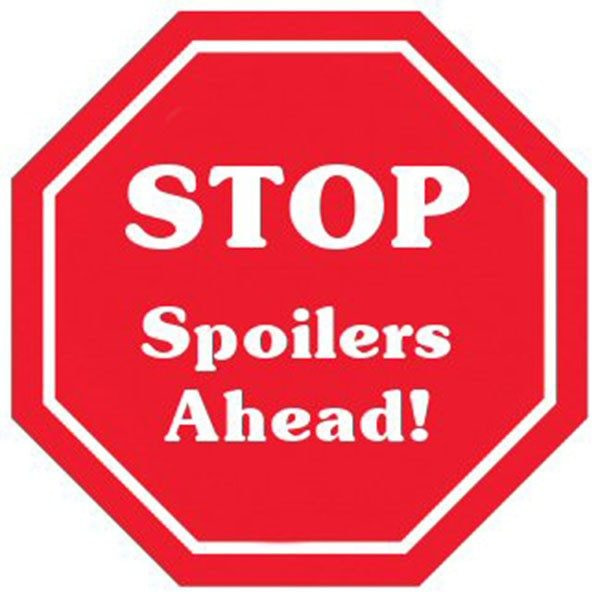 In the premiere Emma returns to the Wish Realm (the part of Storybrook that is entirely entrenched in fairy tale myth) to find that her hero has not weathered the years particularly well. And this is the version of the one-handed Captain that O'Donoghue prefers to play, apparently. I guess he can just let himself go, yeah?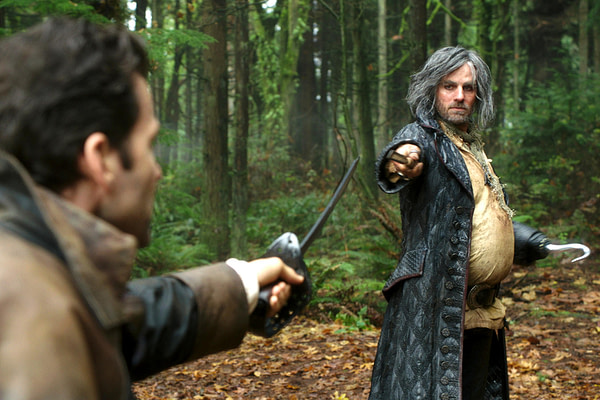 And this isn't the first time he's talked about his fondness for this new version of his character either. O'Donoghue told Entertainment Weekly back in March, "It was one of my favorite incarnations of the character. It was great because the guys were like, 'Look, you're going to be old, fat, and just a crazy version of yourself,' and I was like, 'Okay!'"
And for those of you looking for Season 7 Spoilers, well. We have those for you as well, including details on on the new version of Cinderella. "Dania Ramirez will be playing a different version of Cinderella," executive producer Edward Kitsis revealed. "If we remember Henry's grandfather is Prince Charming [Josh Dallas], so we have the grandson of Prince Charming with a new Cinderella."
And the reason for that? "Henry's the author of the first book, but he wants to go to the place where the happy ending isn't written," Kitsis said.
Enjoyed this article? Share it!