Rian Johnson is the writer and director of the upcoming movie Star Wars: The Last Jedi. But, on stage at #D23, he wanted to remind the audience that this was not his first Disney project, as he used to work for the Disney Channel, and shot various "coming up next" segments.
Daisy Ridley, John Boyega, Gwendoline Christie, Kelly Marie Tran, Laura Dern, Benicio Del Toro and Mark Hamill joined Rian on stage to talk about the upcoming movie, of which they showed some behind-the-scenes shots. And here they are!
The film is in post production and is being mixed now.
Daisy Ridley spent time dancing jigs in Irish pubs, during filming.

Laura Dern made "pew pew" sounds while shooting blasters.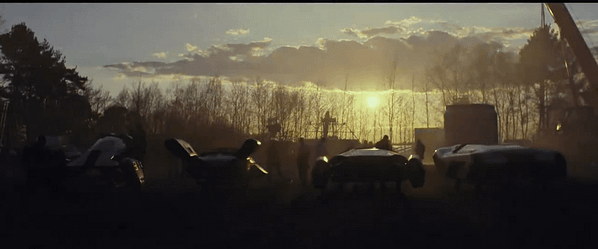 This was one of Kelly Marie Tran's first film experiences. "I wanted to do everything I could until I got in trouble." The audience gets to see shots of her in her First Order uniform.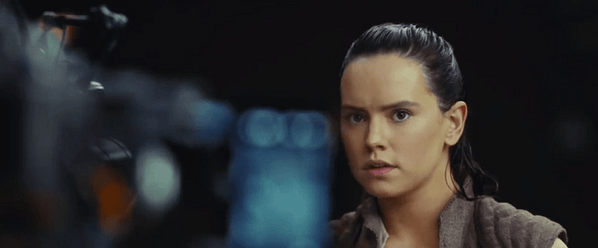 Gwendoline Christie confirms that Phasma's suit is a touch on the warm side.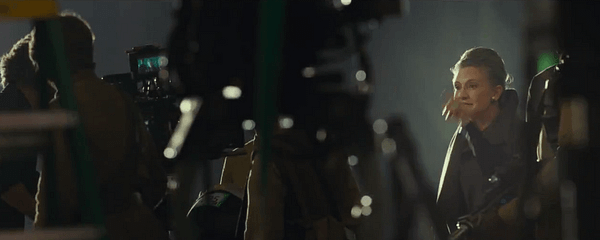 Finn has lots of action and stands off against Phasma. Benicio Del Toro said "let's go! let's play!" when he got the call for this film. He's been a fan since he was ten. And Mark Hamill says that when he read the script, "there were so many unexpected elements. This is a real game-changer"…
Can you wait?
Enjoyed this article? Share it!