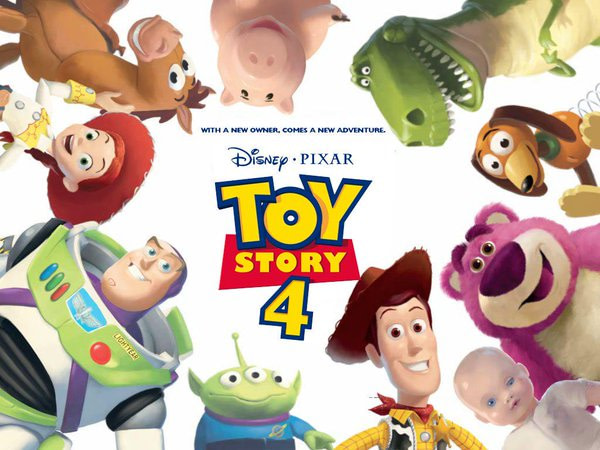 At the Pixar and Walt Disney Animation panel at D23, several Pixar announcements were made, but one of the smaller bits of news relates to the production staff of Toy Story 4. The upcoming fourth installment of the beloved Pixar franchise was originally to be co-directed by a team of John Lasseter and Josh Cooley, but Lasseter has moved away from the project and will be remaining on the team just as a producer. Cooley will remain in the directors chair, but he will now be heading up the project alone.
This is a pretty interesting development for several reasons. Cooley is a seasoned voice actor, but only has three directing credits to his name. Cooley has directed two short films in the past, 2015's Riley's First Date? and 2009's George and A.J. Lasseter was originally tagged to co-direct Toy Story 4 with Cooley, likely because of Cooley's relatively smaller experience pool. With Lasseter no longer in the directors chair, and no other co-director announced, the decision to have Cooley direct Toy Story 4 alone is a bit brow-raising.
Lasseter moving to a more hands-off position on the production team isn't that surprising. He does have at least six projects in the works: Coco, Olaf's Frozen Adventure, The Incredibles 2, Wreck It Ralph 2, and Gigantic in addition to Toy Story. We know Pixar has trouble with any projects not under Lasseter's direct supervision, and much as he has tried to move away from the studio he founded to work with the Disney 3D animation team, it never really seems to stick. Hopefully this is an indication that Pixar is confident in Cooley's skills, and not just a lack of other options.
Enjoyed this article? Share it!