This week, a bunch of media outlets and wrestling-content streamers made their way over to 2K Games to get a video presentation and details about WWE 2K18. Before we get to the goods, here's the trailer for the game again, who I now kinda wish was AJ Styles instead considering what's happening in the video. And is only further proof the WWE needs a physical Hall Of Fame.
After reading articles and watching videos about different people's experiences at this event, it seems as if 2K Games to a proverbial folding chair to the game and made it better in certain areas. My Career mode is getting a complete overhaul, there's a new 8-man tag match for local and online play, a new online multiplayer mode called "Road To Glory", a retooled Universe Mode, and an expanded creation area so you can make the wrestler you want.
An element in WWE 2K18 that our own Jude Terror was interested in was custom music, which never seems to get addressed. I'll let his own words speak for themselves over his concerns.
History if you're not aware: 2K took [custom music] out of every game since 2K15, even though it was there on previous gens. One widely believed reason is that it wasn't a capability to store MP3s on the hard drive for one of the consoles at launch, and so it was not put into any other versions including the PC versions. PC users have created hacks for replacing the sound and video files to get custom music in there, but they can only replace, not add new stuff. It really fucks up the experience of creating wrestlers not featured in the game roster, because while you can mostly make them look as good as the other wrestlers, they either have to come out to some generic song that isn't theirs or they have to come out to no music at all, which I personally find to be real detriment to using custom characters. And of course, that leads to my theory for why they don't include that feature anymore: because including it allows users to keep their roster customized and updated as they like, and 2k would rather people buy the new game each year.
And to add to that, it prevents me from creating my own modern Invasion angles where NJPW or ROH come to WWE to conquer.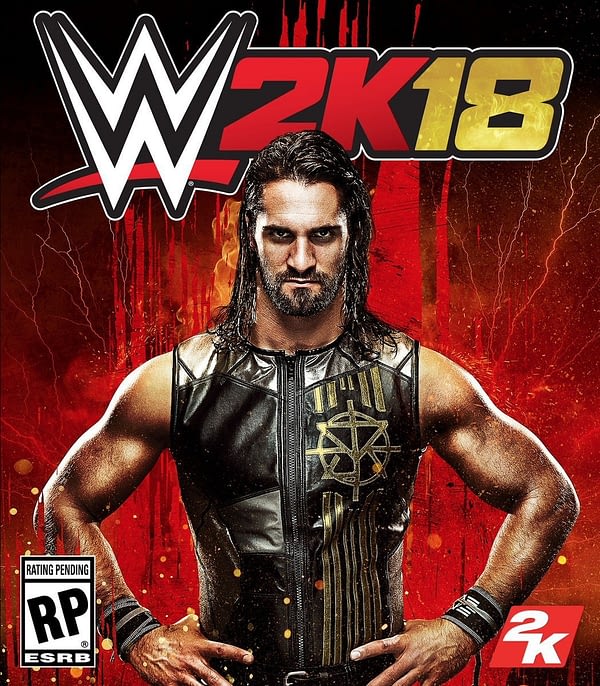 Another topic of discussion was the graphics, which are now being built on a modern gaming engine as opposed to one that created graphics for 360 and PS3 models in case people were still playing on the last gen, now they're fully on board with current gen systems, which freed up more memory and other resources. The commentary team, which has always sucked no matter what game you play, is getting an overhaul to feature Michael Cole, Byron Saxton and Corey Graves.
The backstage area will triple in size and give more variety for areas to fight in, along with more objects you can interact with. Featured matches like the Elimination Chamber and Royal Rumble have been revamped and redesigned, the ability to share and trade online, and a lot of other stuff we're not getting to because they're minor bolts and screws that keep the whole thing together. The bottom line is that WWE 2K18 is going to be insane if all of these things work out the right way, and is a step in the right direction from this being like every other WWE game from the last ten years.