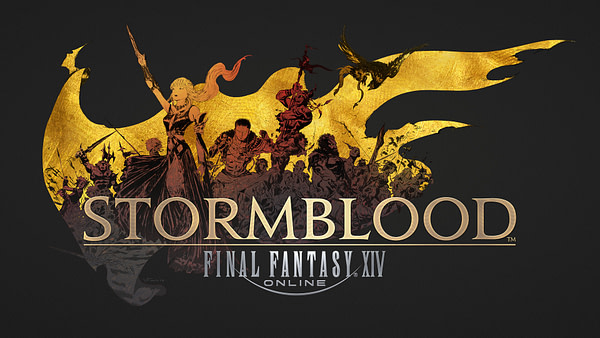 Square Enix confirmed today that the trouble players have been having with Final Fantasy XIV since the start of  Stormblood's early access on June 16 was caused by third party DDoS attacks. The DDoS attacks have caused players trouble connecting to the game servers, particularly in the case of accessing instanced content.
Square Enix acknowledged the attacks in a statement posted on the Final Fantasy XIV Lodestone. That statement reads, in full:
This is a report regarding the network technical difficulties that occurred on Jun. 16, 2017, Jun. 18, 2017, and are still occurring on Jun. 20, 2017.

We have confirmed that since Jun. 16th, we have been experiencing DDoS attacks* from an anonymous third-party targeting the FINAL FANTASY XIV game servers on the NA data center.

Our technical staff is taking every possible measure to address this issue but the attack is still continuing to take place by changing their methods at every moment. We will continue to monitor and work on recovery from every possible angle.

* What is a DDoS Attack?
An attack attempting to increase the server load to an extensive level by flooding the network of the targeted servers using a massive number of computers.

Due to this attack, our game servers, network equipment and network connection are being hit with heavy load at an extensive level, which is causing a disconnection from the game and login difficulties.

Our technical staff is continuing to work on countermeasures for this issue.

However, with the attack we are currently experiencing, only a massive number of access attempts are being made, so character data and personal information registered to our customers' accounts are not in danger of being exposed.

We apologize for any inconvenience this may be causing.
So while players have had to deal with some incredibly annoying server issues the last week, at least they can be assured that their data is safe. Its still frustrating to disconnect all the time, but those troubles can't quite be laid at Square Enix's feet.