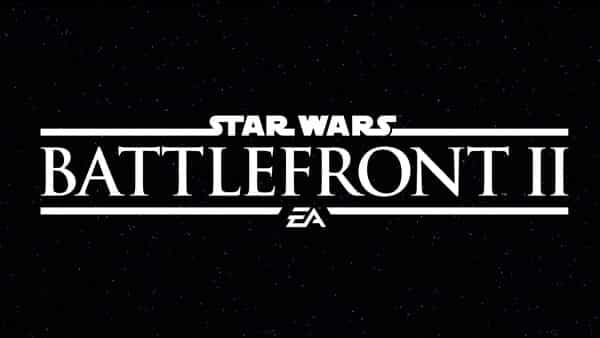 EA announced today that a multiplayer beta for Star Wars: Battlefront II is coming to PlayStation 4, Xbox One, and PC sometime this fall, likely before the game's release, but you never do know with EA. Players who pre-order the game can access the beta early and gain instant access to Yoda's Epic Lightsaber Mastery Star Card.
The pre-order also gives players exclusive skins for Rey and Kylo Ren along with  access to six more epic star cards and a skin for the Millenium Falcon from The Last Jedi. Pre-orders of the Elite Trooper Deluxe Edition come with some additional goodies, including access to the full game three days before it launches, and upgraded versions of all four trooper classes.
For more information on the various pre-order bonuses you can check out the Star Wars: Battlefront II blog. Or you can take a look at everything we know about Star Wars Battlefront II so far. The game is getting its own segment of the EA Play livestream tomorrow at 12:30 PDT where we will witness the Assault on Theed mission live, for the first time.