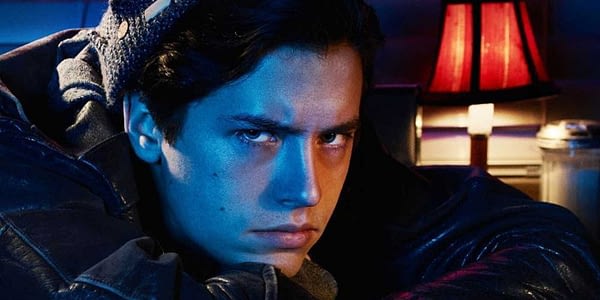 Admit it — you're just as enthralled as I am with Riverdale. The show's second season can't come fast enough, but thankfully Cole Sprouse (Jughead) has shed some light on what's in store for Riverdale Season 2. In an interview with TVLine, Sprouse said:
"I think the whole show is going to be getting darker and stranger. We're going to be leaning into a lot of those qualities that a lot of people ended up loving in the first couple of episodes — this heavy cinematography, this overbearing coloration, this really dark content that's kind of over-the-top and campy, but it's taken very seriously."
Riverdale's gothic tone is stunning and deserves to be celebrated, but I hope they don't go overboard with it. The show walks a fine line of serious and campy, but any more on either side could ruin the show. Even with fan favorite Sabrina the Teenage Witch being added, I'm sure she can be written in a way that isn't too over the top.
Don't let me down, Riverdale Season 2.