The Jewish Telegraphic Agency reports that Polish comics publisher Timof Comics has been censored by the Warsaw City Council for publishing and giving away a comic book mocking nationalism at a recent comic book event.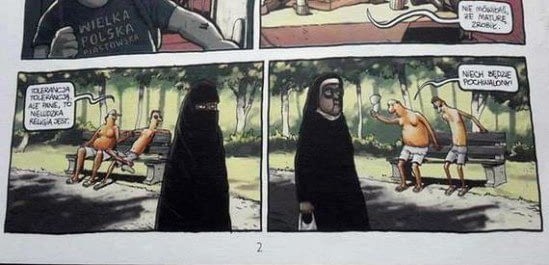 At the Warsaw Comics Festival, co-financed by the Council, Timof Comics also gave away a free comic Poland, The Champion Of Poland, by Tomasz Lesniak and Rafal Skarzycki, ridiculing nationalism, racism, and anti-Semitism.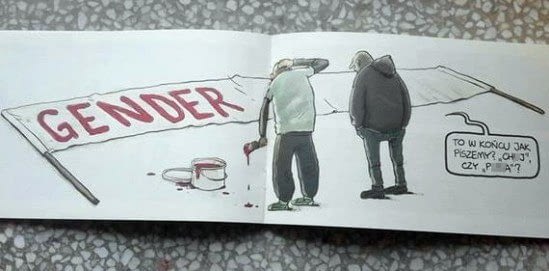 Nationalist organizations complained about the content of these comics.
As a result, the city published a statement that they were unaware of the comic, they would not have accepted it if they had, and that funding for the festival has been withdrawn for three years.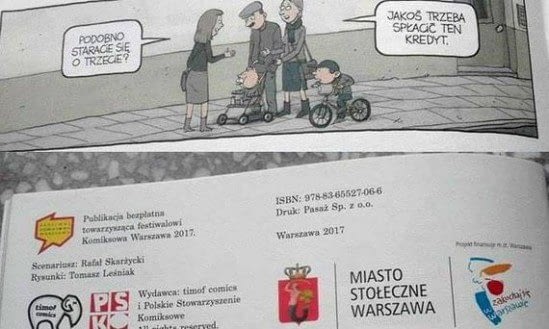 Enjoyed this article? Share it!