It really is a golden age for comic book influenced film and television.  It's ridiculous to think we're into the 9th year of the MCU (officially, not counting all the films that NOW could be considered part of it like Blade, etc), and 17 years since Bryan Singer launched his X-Men film universe.  There are no less than 6 comic-related television series currently on the air, with at least that many again on Netflix, and even more in development for future airing.
The next big Marvel comics (but produced by 2oth Century Fox) property coming to the big screen is The New Mutants, and thanks to Entertainment Weekly, we know a lot more about it today than we did yesterday.
New Mutants director Josh Boone had this to say about his project:
"We are making a full-fledged horror movie set within the X-Men universe. There are no costumes. There are no supervillains. We're trying to do something very, very different."
Which is….interesting?  The no costumes thing is a very different approach than we've seen in full fledged superhero films, other than 2017's minimalist but gritty Logan.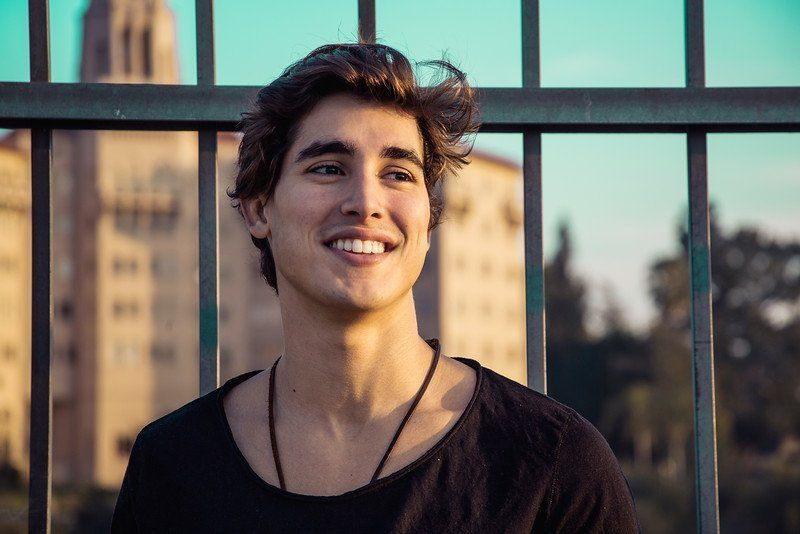 We did get confirmation today that Henry Zaga (13 Reasons Why) has been cast as Bobby daCosta/Sunspot, the New Mutant/X-Force character whose power allows him to absorb and channel solar rays.
We know already that Maisie Williams (Game of Thrones) has been cast in the role of Rahne Sinclair/Wolfsbane, Anya Taylor-Joy (Split, The VVitch) as Illyana Rasputin/Magik. There has also been a bunch of unconfirmed rumors today that Rosario Dawson is "in talks"  to play Marvel character Dr. Celia Reyes, different than her current Marvel universe character from Netflix's Daredevil of Clare Temple.  The Hollywood Reporter is sort-of-kind-of making it sound like a done deal.
Sources close to New Mutants say the film will follow this synopsis:
"Held in a secret facility against their will, five new mutants have to battle the dangers of their powers, as well as the sins of their past. They aren't out to save the world — they're just trying to save themselves."
They're looking at a 2018 release, but no real details are known about shooting schedule yet.