Ubisoft confirmed the news today as part of their 2017 fiscal earnings report that there are four major games on the way in the next calendar year. Assassin's Creed will return, but a name and details have not been released beyond the logo you see below that hit their social media. We'll also be seeing two sequels in Far Cry 5 and The Crew 2.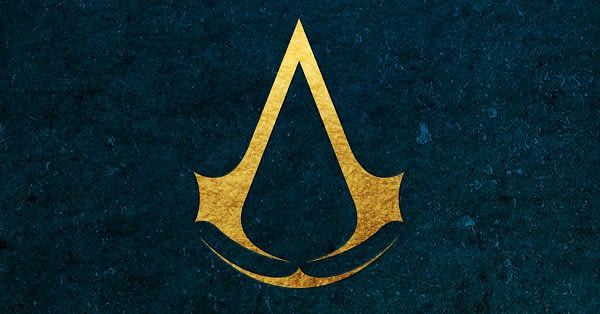 The Twitter account for Assassin's Creed simply read "A new era begins," while the rumor mill about possible leaks suggests the game will take place in Egypt. Meanwhile, logos for the next two games have already been revealed, and the final game on the list is the ever delayed and elusive South Park: The Fractured But Whole. No release date was given for any of these titles, but we may be seeing more confirmation about them come June when we hit E3, confirmed by an email that went out this morning for Far Cry fans telling them to check their emails in the coming weeks. Ubisoft also stated that they'd be releasing four more AAA titles in the 2018-19 fiscal season, and if you believe the rumors about the future, it means we might be getting Watch Dogs 3. But who really knows, everything is speculation at this point until we get something much more concrete than a few logos.
Enjoyed this article? Share it!