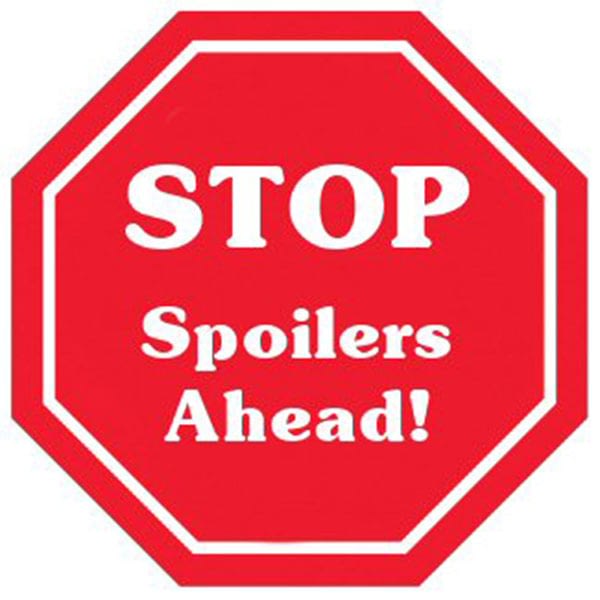 DC Comics hasn't made an announcement, told retailers, or pointed it out to anyone.
But they have just updated their own webpage for Superman #25, out at the end of June, which states:
"'BLACK DAWN' part six! The extra-sized finale to 'Black Dawn' reveals the villain tearing the Super-Family apart and destroying everything the Man of Steel holds dear!"
And who is the mysterious man who may be posing as Cobb the milkman? Or who may be behind the whole town of Hamilton rising up?
And yes, for a town named after an American Founding Father and one who played a major role in the American Revolutionary War, this will be especially ironic.
Because according to these visuals…
It's Manchester Black.
"Black Dawn", Ho ho.
And he's got Jonathan under his power.
Created by Joe Kelly and Doug Mahnke for Action Comics #775 in 2001, the character was a parody of The Authority's Jenny Sparks and other popular British characters from the same time created by Warren Ellis, including Spider Jerusalem.
He debuted in the story What's So Funny About Truth, Justice And The American Way as a ruthless vigilante who led a crime fighting team called "The Elite".
Other than his thick English accent, his notorious Union Jack tattoo, and a few snippets he told about his life, very little is known about him; although he is most likely from the city of Manchester, England.
He was physically abused by his parents while growing up and fosters a hatred for people with "high moral concepts" (such as Superman) who feel they are better than people like Black, who would do anything to survive. This hatred included superheroes who would only turn over captured villains to the police instead of killing them, which was the only way Manchester and the Elite felt villains could be dealt with.
Black also claimed distant African and Korean heritage, but as he made these claims to justify his use of racist terms towards these groups, it's possible he was either lying or joking.
He would go on to lead the Suicide Squad, and then target Superman's entire life. But Superman's moral fortitude left Manchester Black in despair and committing suicide.
He was reinvented in the New 52 as a high-ranking S.T.A.R. Labs executive. He created Algorithm, an A.I. that committed acts of terrorism throughout New York City in order to lure the Teen Titans to S.T.A.R. Labs, where he staged an attack against himself in order to be saved by the Titans and gain their trust.
Whether he is a brand new Manchester Black, rebirthed, or reborn, we wait to see. But it looks like his story will once again be drawn by Doug Mahnke.
Thanks to Little Bleeder davidblyth for the tip.
(Last Updated
May 26, 2017 8:20 pm
)
Related Posts
None found